Content referencing Rita DeMerit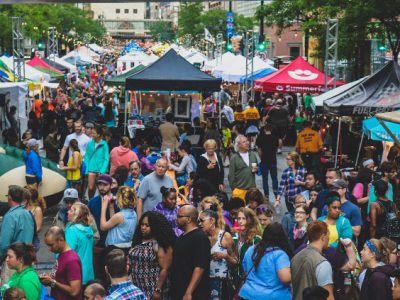 Press Release
The 2018 NEWaukee Night Market was attended by approximately 60,000 guests throughout the summer.
Jun 6th, 2019 by Newaukee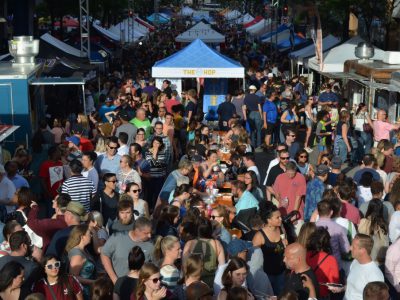 Press Release
Wednesday's Night Market includes special performances from Danceworks, TRUE Skool, WC Tank and the Milwaukee Ballet.
Sep 10th, 2018 by Newaukee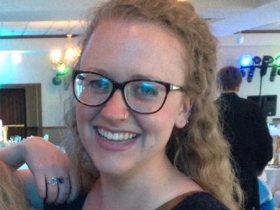 NEWaukeean of the Week
"I truly do love the whole small city with a big city feel."
Oct 27th, 2014 by Newaukee