Content referencing Rick Oliva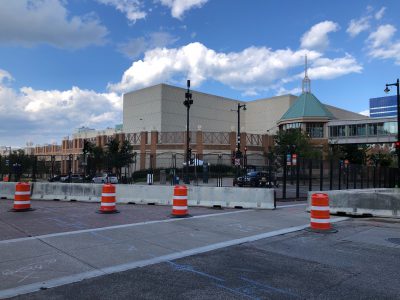 Event will cost $20 to $25 million to secure, feds will reimburse city.
Aug 17th, 2020 by Jeramey Jannene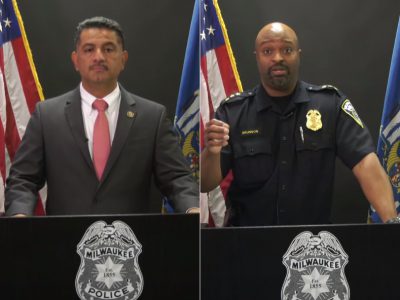 Video released as part of complying with 11 directives issued to Chief Alfonso Morales.
Aug 5th, 2020 by Jeramey Jannene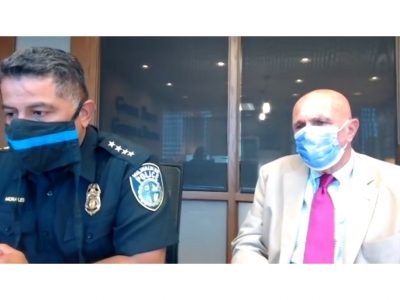 City Hall
Chief's attorney doesn't rule it out. Morales addresses media during press club event.
Aug 4th, 2020 by Jeramey Jannene