Content referencing Richard Sankovitz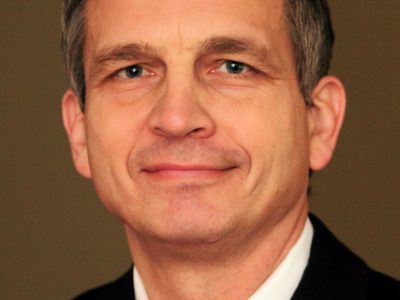 Court Watch
Judicial rotation for circuit court judges switches him from court where he caused a furor.
Nov 19th, 2018 by Gretchen Schuldt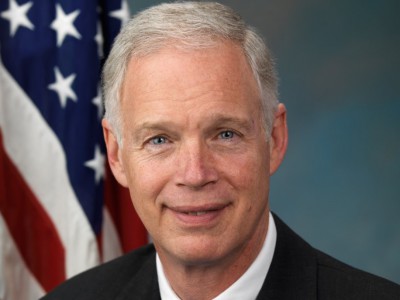 Op Ed
Violates his pledge and adopts policy he once condemned to get conservative appointed judge.
Aug 22nd, 2017 by Margo Kirchner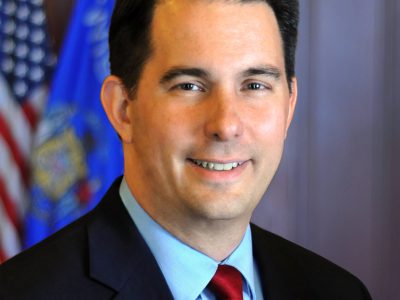 Press Release
"Judge Dugan is an outstanding judge, and I'm thrilled to appoint him to the District I Court of Appeals."
Oct 27th, 2016 by Gov. Scott Walker