Richard R. Pieper, Sr., Non-Executive Chairman PPC Partners, Inc.
Photos
Content referencing Richard R. Pieper, Sr.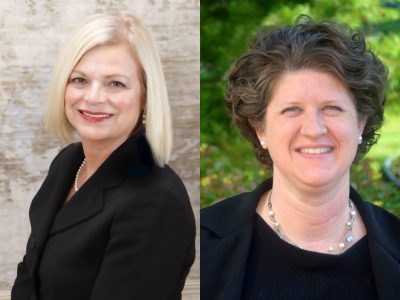 Campaign Cash
Democratic-supported candidate for state school superintendent raises $1.3 million.
Mar 31st, 2021 by Wisconsin Democracy Campaign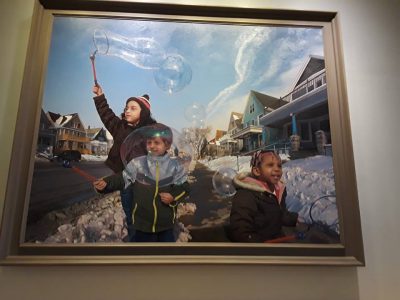 Plenty of Horne
Rejected by Walker, Evers will have painting of three Milwaukee children re-installed.
Mar 1st, 2019 by Michael Horne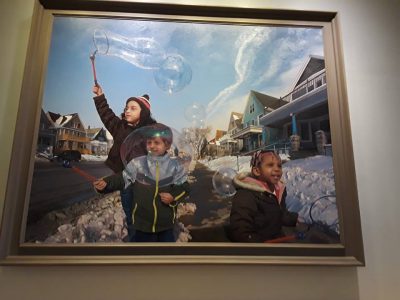 Plenty of Horne
Painting of urban children commissioned for state mansion was removed by Walker.
Nov 21st, 2018 by Michael Horne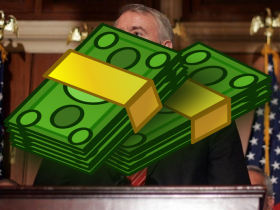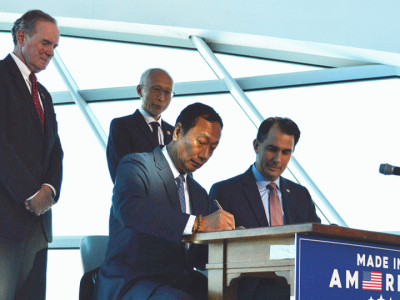 Campaign Cash
Owners, employees of companies chosen to construct Foxconn plant give him $180,000.
Jun 29th, 2018 by Wisconsin Democracy Campaign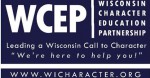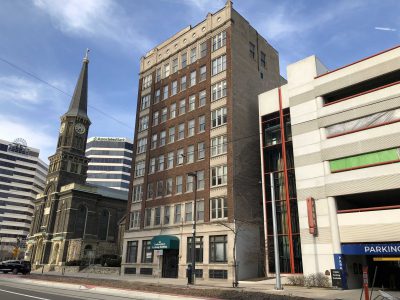 Press Release
Founders 3 Real Estate Services Recent Transactions
Apr 30th, 2018 by Founders 3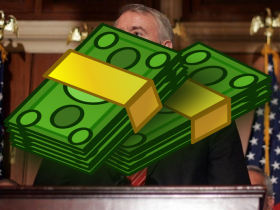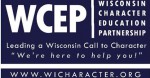 Press Release
We never thought to see is Harvard University's Graduate School of Education advocating for proof of character development in admission requirements.
Apr 12th, 2016 by Wisconsin Character Education Partnership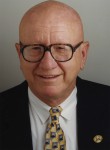 Press Release
Something has gone terribly awry in the collective conscience of Americans.
Nov 4th, 2015 by Richard R. Pieper, Sr.