Photos
Content referencing Rebecca McAtee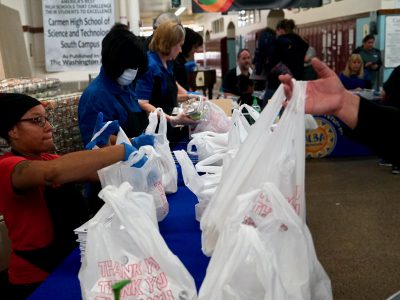 Low-income families whose children were at home during pandemic can apply to state for federal aid.
Apr 10th, 2021 by Sam Woods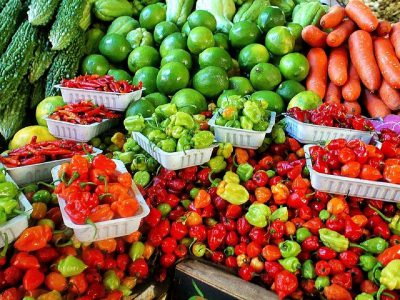 Food share applications rise by 5,000 per week, food banks balance face shrinking supply.
Apr 20th, 2020 by Madeline Fox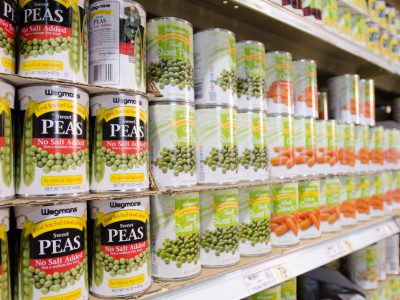 Demand for food pantries up due to delays getting benefits.
Feb 11th, 2019 by Rich Kremer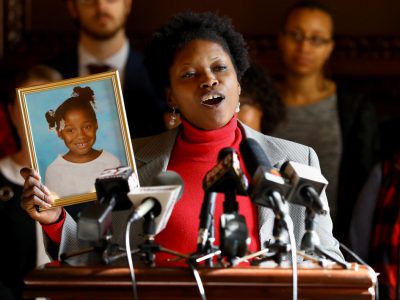 Is GOP legislation "life changing" or a waste of taxes? Hard to say since Walker vetoed study of program.
Jul 3rd, 2018 by Dee J. Hall