Ralph Ramirez, Waukesha County Circuit Court Judge.
Content referencing Ralph Ramirez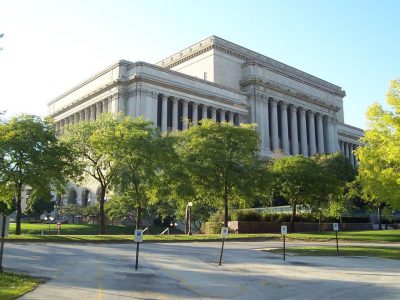 Court Watch
Circuit judges from 18 counties cite difficulties finding lawyers for indigent defendants.
May 13th, 2018 by Gretchen Schuldt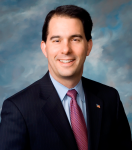 Press Release
Today Governor Scott Walker is announcing the appointment of Judge William W. Brash, III to the Court of Appeals.
Oct 29th, 2015 by Gov. Scott Walker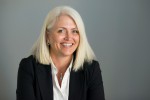 Press Release
Milwaukee—Gwen Connolly today announced the endorsement of more than 160 additional attorneys and eleven more current and former judges in her race for Milwaukee County Circuit Court Branch 44, underlining her broad support in the legal community. Connolly previously announced the endorsement of more than a dozen circuit court and municipal judges, and many attorneys […]
Sep 8th, 2015 by Gwen Connolly