Content referencing Rachel Hawken
Now Serving
Plus: New Eagle Park Brewing and AXE MKE opening and Buddha Lounge closing.
Apr 18th, 2018 by Jennifer Rick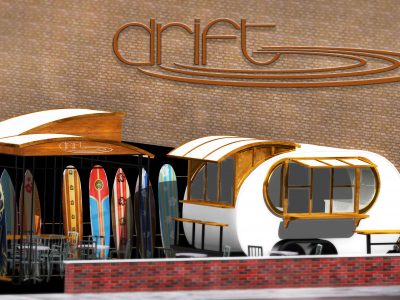 Plenty of Horne
Third Ward board mulls over a food truck. Plus: a plan to develop land under the freeway.
Apr 12th, 2018 by Michael Horne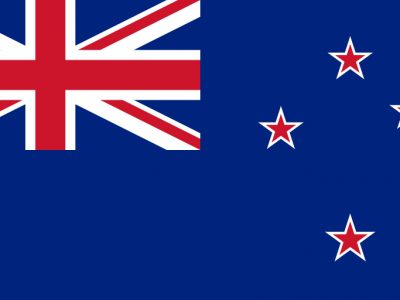 Now Serving
Finally, some Vegemite on toast. Plus: two new East Side restaurants.
May 19th, 2017 by Alexandra Mucks