Pennie Meyers, executive director of the Wisconsin Coalition Against Sexual Assault.
Content referencing Pennie Meyers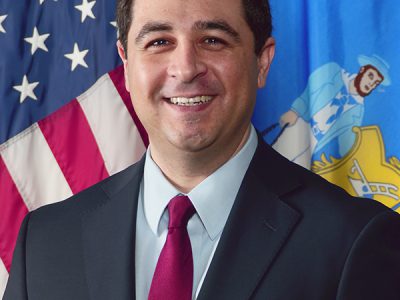 Press Release
"The legislation we're proposing today, which is supported by nurses, law enforcement, advocates for survivors, and a bipartisan group of legislators, sends a clear message: Wisconsin must never have another backlog of untested sexual assault kits."
Apr 16th, 2019 by Josh Kaul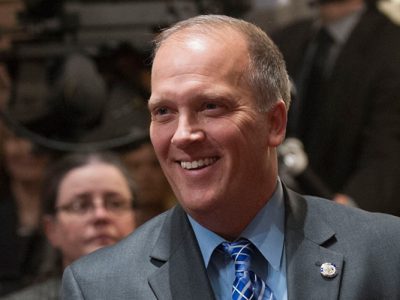 Press Release
The $920,000 is made available through funding from the U.S. Department of Justice's Bureau of Justice Assistance.
Apr 19th, 2017 by Brad Schimel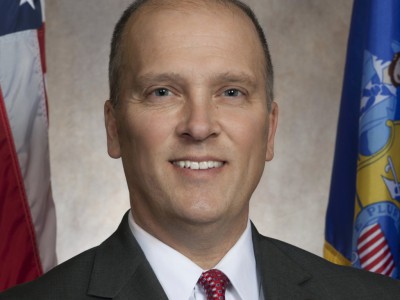 Press Release
The campaign is designed to reach out to all sexual assault survivors who had a sexual assault kit collected as the result of a sexual assault nurse exam.
Jan 30th, 2017 by Brad Schimel