Photos
Content referencing Pardeep Kaleka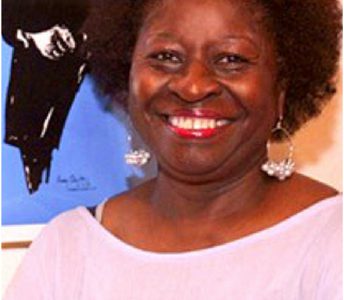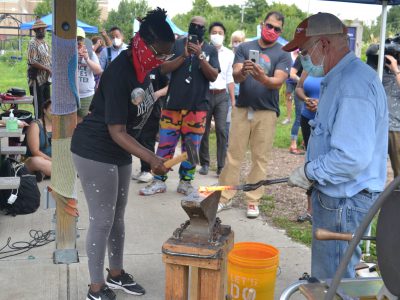 With an eye to DNC, faith activists in city oppose Trump, call for less gun violence, more social justice
Aug 17th, 2020 by Erik Gunn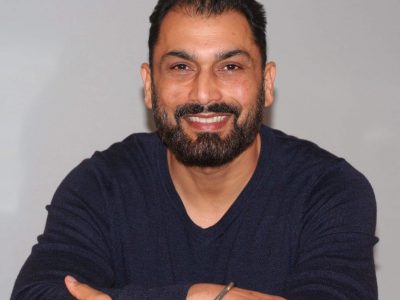 Press Release
This experienced team brings many years of addressing community conflict and difficulty, in alignment with Zeidler Group's mission of facilitating civil dialogue and inviting trust.
Jul 2nd, 2020 by Zeidler Group
Op Ed
Be generous, not selfish, compassionate, not a blamer.
Mar 30th, 2020 by Pardeep S. Kaleka
Residents, school district, assess what they've learned since notorious prom photo brought town national attention.
Jan 6th, 2020 by Erik Gunn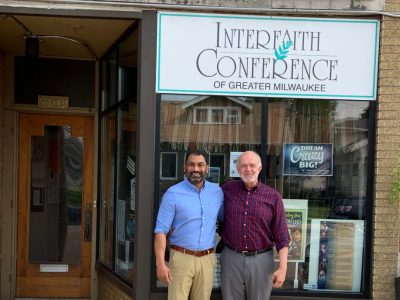 Pardeep Kaleka's father was murdered in the 2012 Sikh temple mass shooting.
Aug 10th, 2019 by Erik Gunn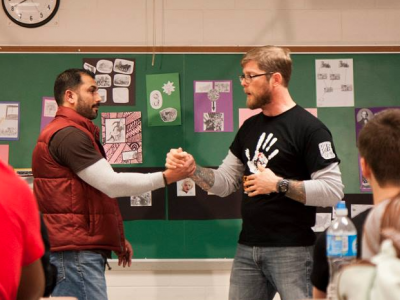 Press Release
Arno and Pardeep were chosen for their individual and collaborative work to counter hate, provide a model for friendship and the power to change one's life.
Jun 17th, 2019 by Milwaukee Jewish Federation
Thousands of lynchings, one in Milwaukee. Experts convene at local museum.
Mar 2nd, 2017 by Naomi Waxman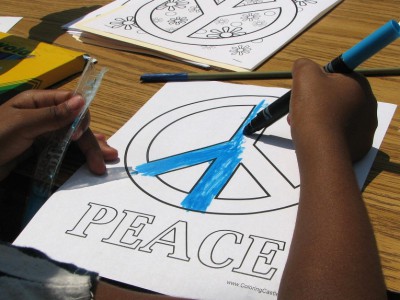 City plan allocates $150,000 for Youth Violence Prevention program.
Nov 11th, 2015 by Wyatt Massey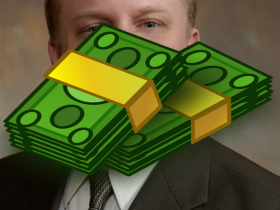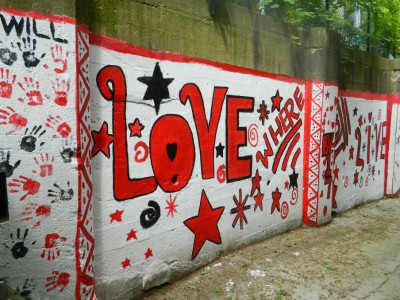 The message of new mural is "Love Where You Live," which is probably how most Bay View residents feel about their neighborhood.
Jun 12th, 2015 by Helen Koth