Photos
Content referencing Nik Clark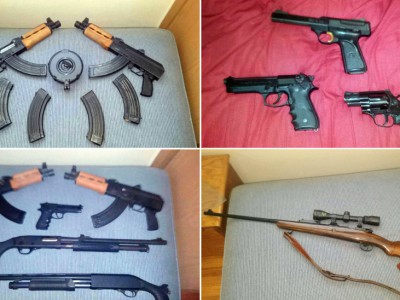 The State of Politics
How many state residents have guns? How many favor background checks, other laws?
Aug 12th, 2019 by Steven Walters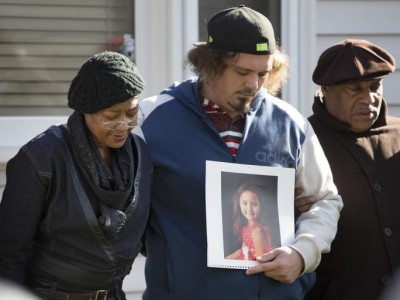 Gun Homicides
76 of 111 victims in 2014 were in Milwaukee. Blacks were 20 times more likely to die in gun homicides.
Jan 12th, 2015 by Bill Lueders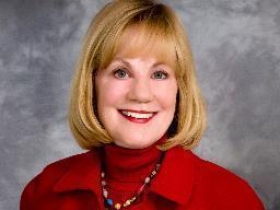 Mandatory three-year term for illegal gun possession has support of Flynn and Barrett. But will it pass?
Aug 28th, 2013 by Bill Lueders