Nick Anderson, an associate at MorganMyers.
Photos
Content referencing Nick Anderson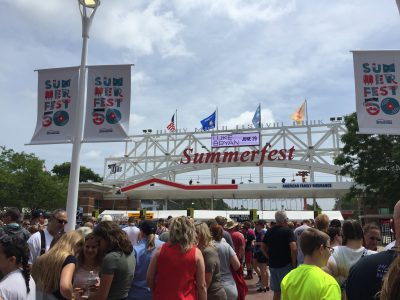 Press Release
A number of artists in past series have gone on to become nationally and internationally known.
Jun 4th, 2018 by Milwaukee World Festival, Inc.
Press Release
MorganMyers is pleased to announce the return of Barb Schenck and the addition of Nick Anderson.
Jan 29th, 2016 by MorganMyers, Inc.