Content referencing Nichole Yunk Todd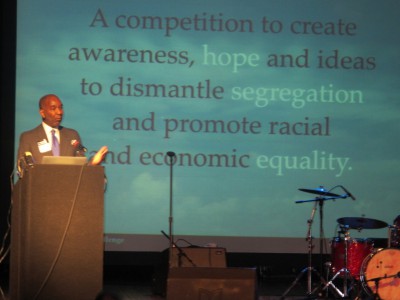 Plan for free driver's education classes wins Greater Together Challenge, initiative to reduce segregation in Milwaukee.
Oct 16th, 2014 by Edgar Mendez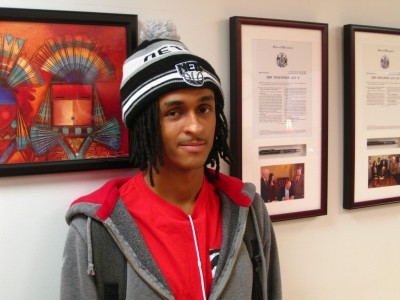 Many suspended for unpaid fines, minorities are hardest hit.
Jun 5th, 2014 by Rick Brown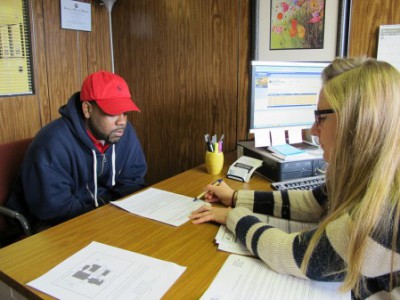 82% of those whose licenses are suspended for failing to pay fines are minorities, who are left without a way to drive to work.
Dec 3rd, 2013 by Rick Brown