Nate Holton, Deputy Chief of Staff in the Milwaukee County Executive's office. Formerly served the office as Director of Communications.
Photos
Content referencing Nate Holton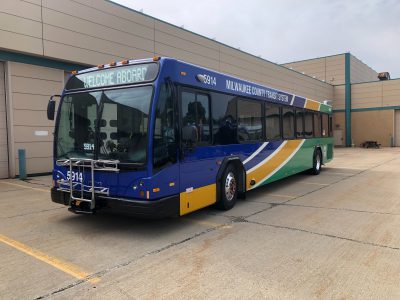 Transportation
MCTS makes its best and final offer. Union must accept it or go on strike.
Aug 13th, 2019 by Graham Kilmer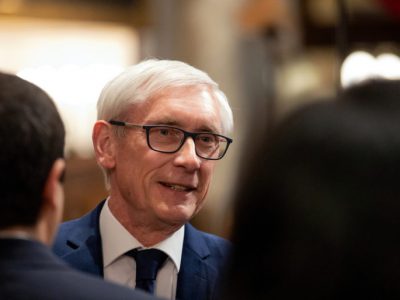 Walker disbanded it, wouldn't pardon anyone in his eight years as governor.
Jun 14th, 2019 by Rich Kremer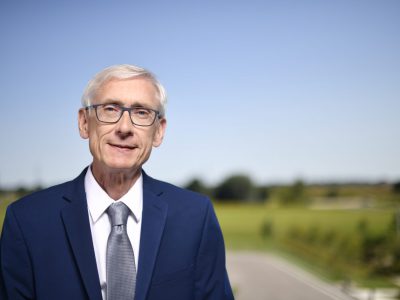 Press Release
The Governor's Pardon Advisory Board will review eligible applications and make recommendations to Gov. Evers on who to grant a pardon to.
Jun 13th, 2019 by Gov. Tony Evers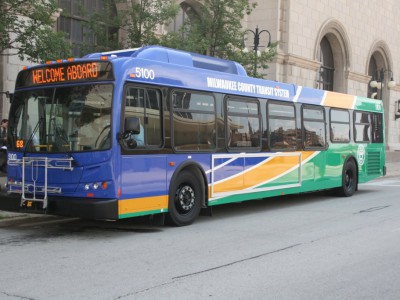 MKE County
"Out of local funding options" says MCTS leader. Union pressed for benefit givebacks.
May 8th, 2019 by Graham Kilmer
MKE County
Transit system cites $6 million deficit, wants workers to pay more for health care.
Mar 7th, 2019 by Graham Kilmer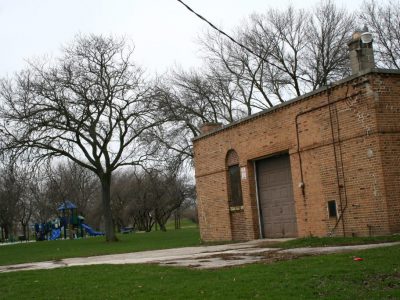 Will focus on black employment, education. MPS may collaborate.
Apr 15th, 2017 by Jabril Faraj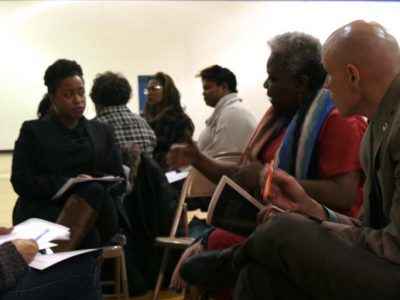 Role of Office of African American Affairs debated at listening session.
Feb 8th, 2017 by Jabril Faraj
Demands for accountability at listening session of county Office of African American Affairs.
Jul 22nd, 2016 by Jabril Faraj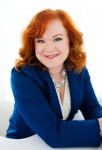 Press Release
Milwaukee County Supervisor Deanna Alexander will hold two listening sessions in the district in preparation for the County Board's votes on the proposed 2016 Milwaukee County Budget.
Oct 29th, 2015 by Sup. Deanna Alexander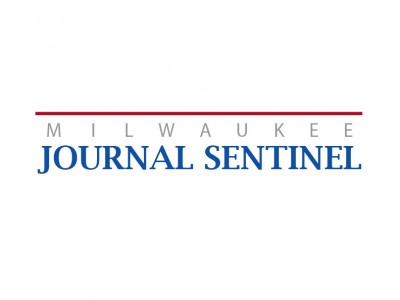 Citation
Jun 22nd, 2015 - Milwaukee Journal Sentinel