Nadine Dixon, owner of Mobay Cafe.
Photos
Content referencing Nadine Dixon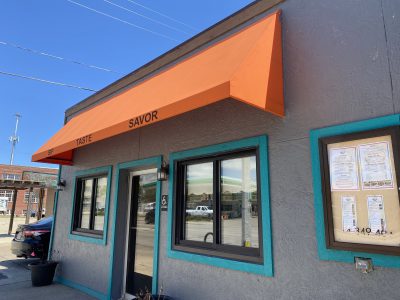 Dining
Owner Dixon, a native Jamaican, offers diverse menu of island specialties at Walker's Point restaurant.
May 27th, 2021 by Cari Taylor-Carlson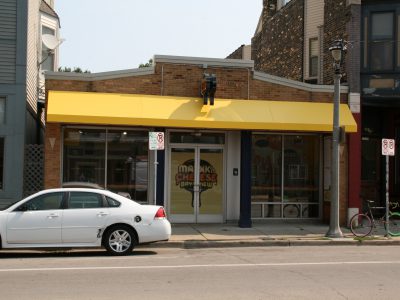 Now Serving
New Caribbean restaurant in Walker's Point and Basque-style cuisine on East Side.
Aug 24th, 2020 by Michael Holloway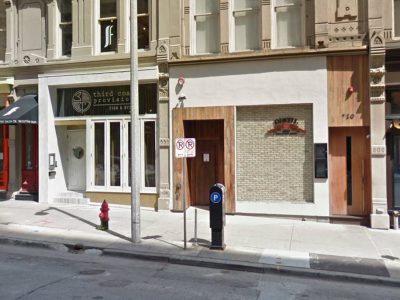 Now Serving
Also New: Walker's Point gets a taste of the Caribbean and an upscale restaurant comes to Brady St.
Jan 24th, 2020 by Michael Holloway