Photos
Content referencing Molly Mingey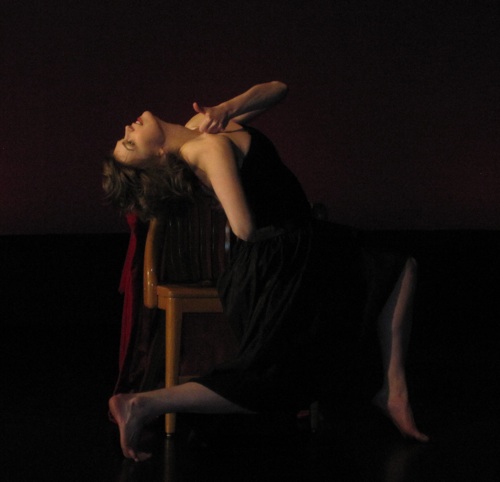 Debra Loewen's Wild Space Dance company luxuriates in the sensual Thursday through Saturday.
Mar 13th, 2013 by Tom Strini
MKE Follies
This bimonthly variety show, started by Katie Rhyme and Karen Zakrzewski, offers new artists a new venue.
Jan 9th, 2013 by Matthew Reddin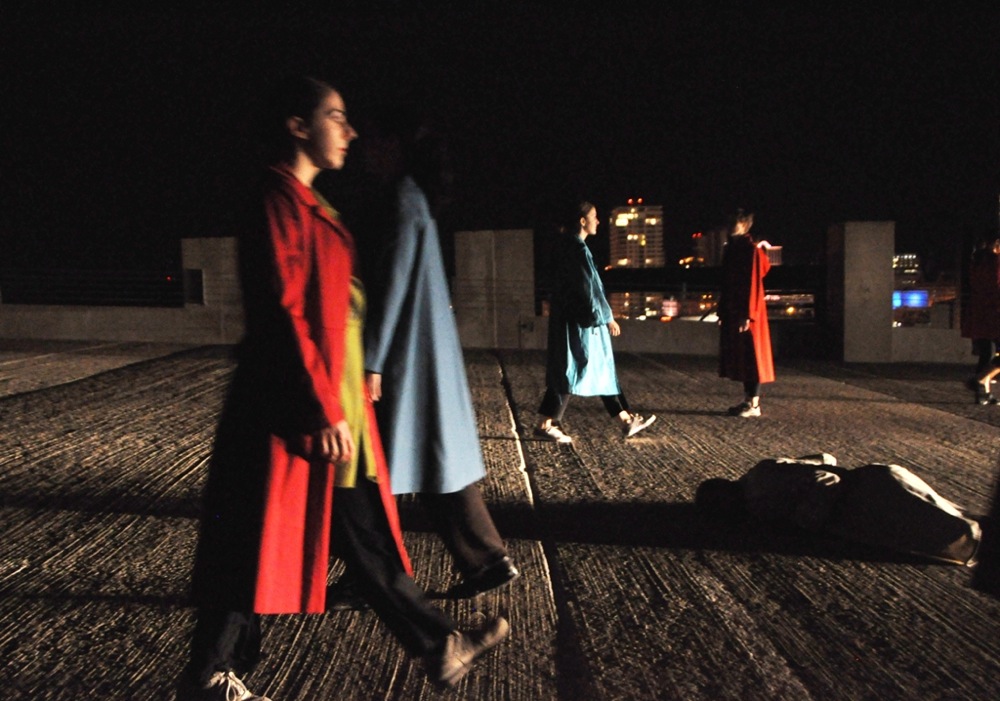 Debra Loewen's "Milwaukee 360" isn't just about Downtown views from a high perch. It's very much about dancing.
Sep 21st, 2012 by Tom Strini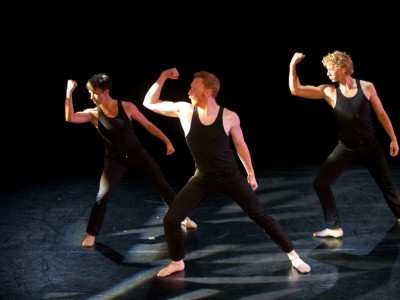 Art to Art
Danceworks pairs choreographers with artists from other fields, with some very good results.
Aug 18th, 2012 by Tom Strini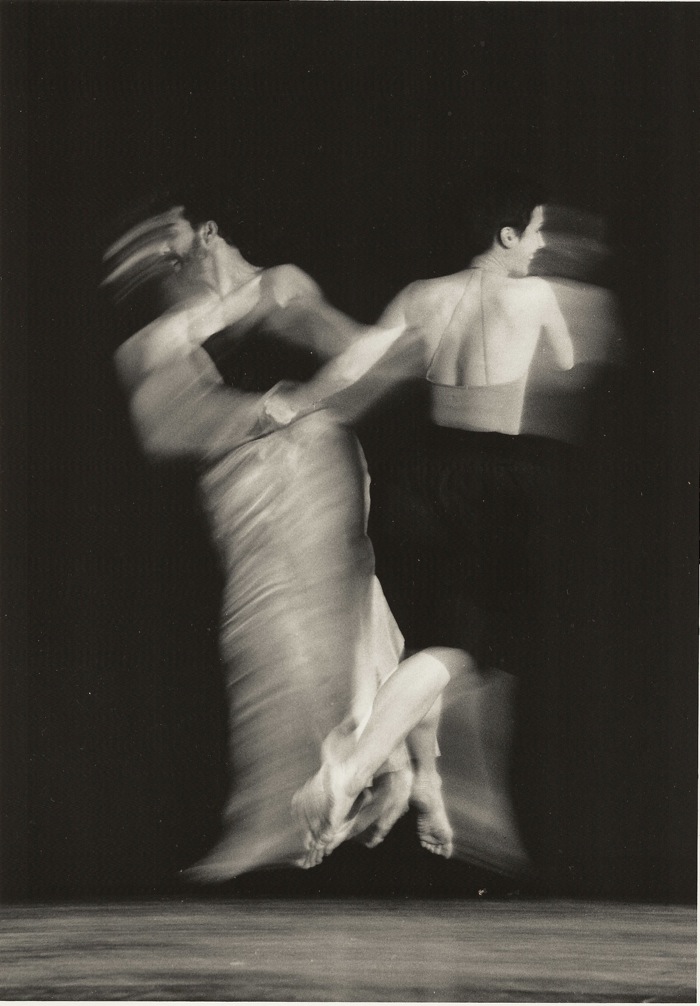 Wild Space 25th
Dancers spanning the 25-year history of Debra Loewen's company gather for a celebratory concert at Turner Hall Saturday.
Jun 21st, 2012 by Tom Strini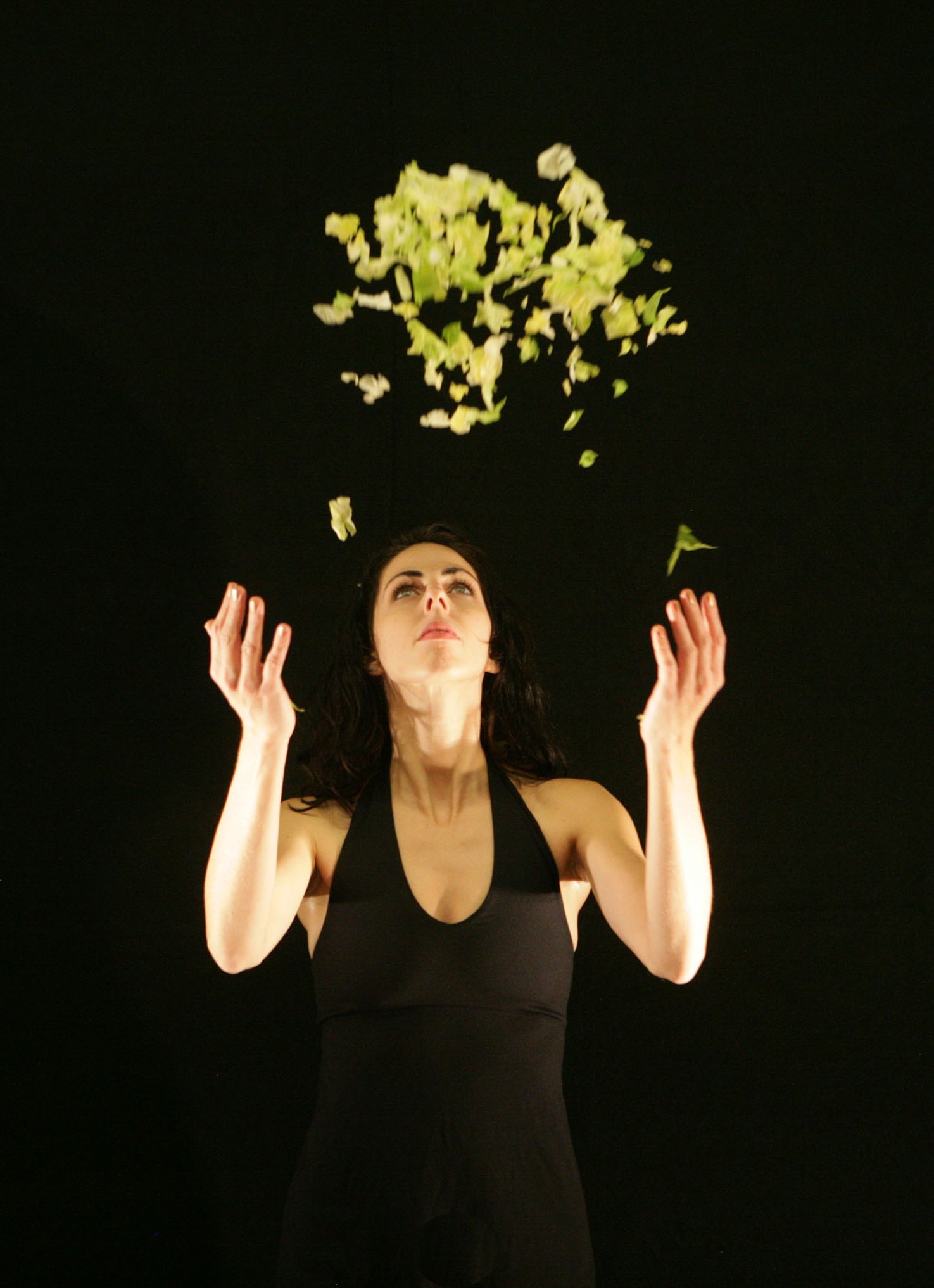 Debra Loewen and her Wild Space dancers celebrate the joy of cooking. And eating. And making a mess.
Feb 8th, 2012 by Tom Strini