Mike Waite, director of career development for Boys and Girls Clubs of Greater Milwaukee.
Content referencing Mike Waite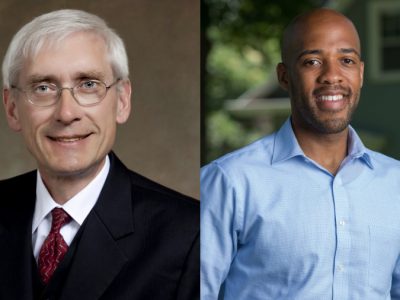 Press Release
"Investing in an economy that creates good-paying, family-supporting jobs for the people of Wisconsin is a top priority for our administration."
Dec 7th, 2018 by Gov. Tony Evers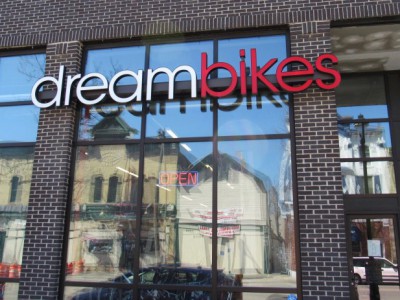 Trek's DreamBikes has refurbished and resold more than 10,000 bikes and employed 80 teens.
Apr 27th, 2016 by Morgan Hughes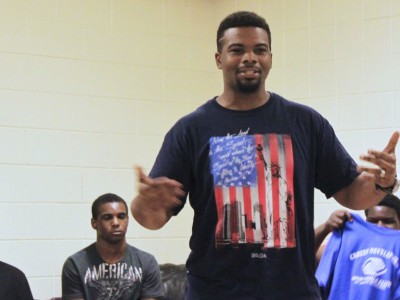 "Pay for success" approach pays high risk black teens to attend workshops and hold jobs.
Jul 19th, 2015 by Matthew Wisla