Mike Toffler, general manager of The Chocolate Factory.
Content referencing Mike Toffler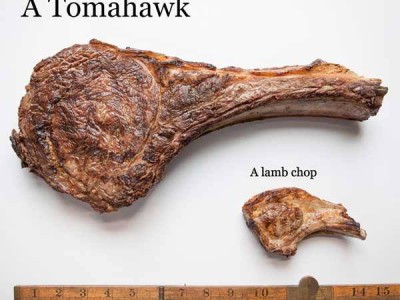 Now Serving
And Hibachi Boy's short run in downtown Milwaukee comes to a close.
Sep 13th, 2016 by Mitchel Writt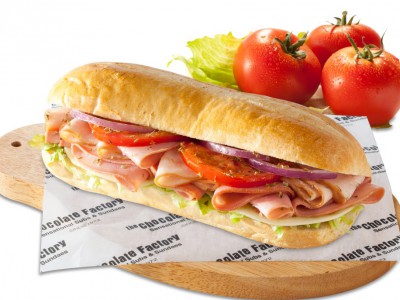 Press Release
The Chocolate Factory opened its newest restaurant in Oak Creek.
Sep 8th, 2016 by Press Release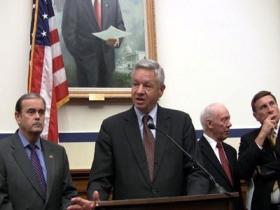 Plenty of Horne
Alexandra Petri's brilliant column ridicules the concept of "affluenza" but she may inherit the malady from her dad.
Dec 19th, 2013 by Michael Horne