Content referencing Mike Sheridan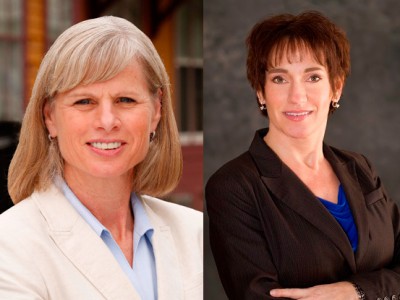 The State of Politics
For first time, voters could elect two female candidates to top state-wide offices.
Aug 18th, 2014 by Steven Walters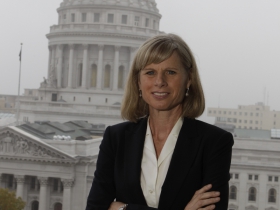 The State of Politics
Burke v. Hulsey won't be close. But the 19th Assembly District Democratic primary looks to be very competitive, who will win it?
Aug 11th, 2014 by Steven Walters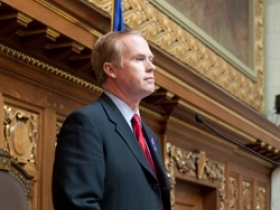 16 ex-lawmakers -- including former Assembly speakers and Senate majority leaders -- make big money lobbying the legislature.
Mar 18th, 2013 by Bill Lueders