Photos
Content referencing Michelle Gass
CEO promises data-driven approach to deliver everything customers love about Kohl's.
Jul 15th, 2022 by Jeramey Jannene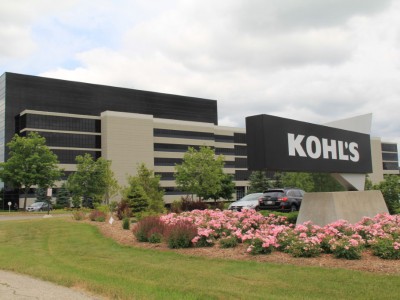 Menomonee Falls-based company negotiating with Franchise Group Inc., which has offered $60 per share.
Jun 8th, 2022 by Hope Kirwan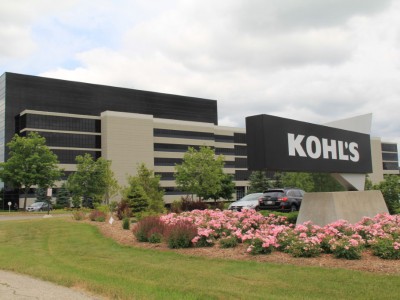 Activist investor group defeated, but discussions to sell company continue.
May 11th, 2022 by Christine Hatfield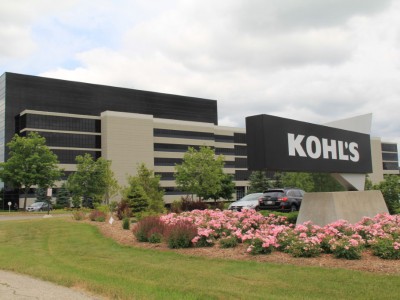 Two offers rejected by company. Activist investors seek to take over corporate board.
Mar 23rd, 2022 by Christine Hatfield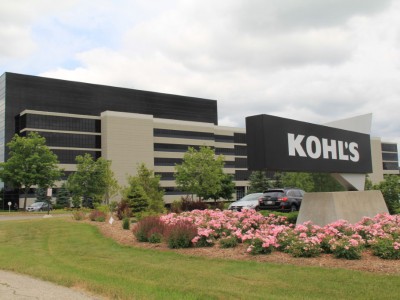 Sales at Wisconsin based retail corporation have returned to pre-pandemic levels.
Aug 20th, 2021 by Christine Hatfield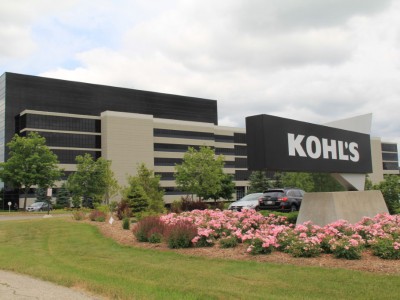 Stock rises as investors group pushing for company changes fails to take control of board.
Feb 23rd, 2021 by Megan Hart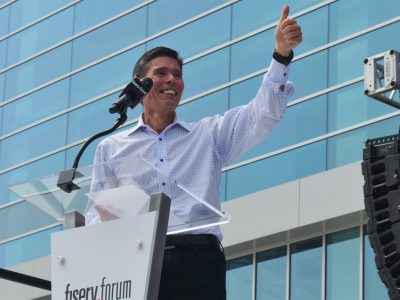 Murphy's Law
That's 85 times faster than rise in average workers' pay, new report finds.
Aug 20th, 2020 by Bruce Murphy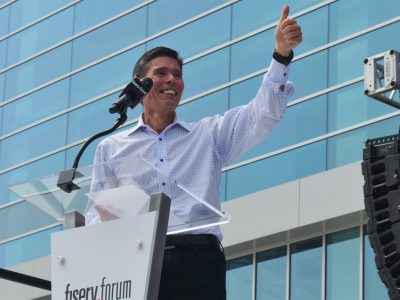 Murphy's Law
Average top exec earned $34.4 million in 2018, 660 times the average worker's pay.
May 28th, 2019 by Bruce Murphy
Citation
Jun 11th, 2015 - The Milwaukee Business Journal - Alison Bauter