Content referencing Michael Wisniewski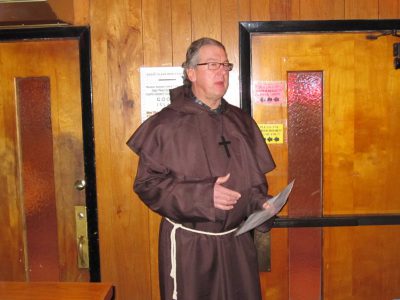 Bar Exam
Bay View bar is oddly sprawling place with unique history and ritually blessed bar.
Jan 16th, 2017 by Michael Horne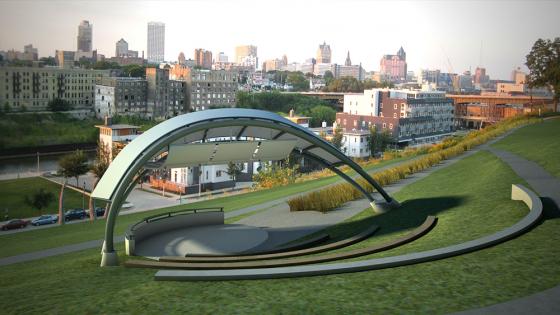 Selig-Joseph-Folz Amphitheater
The COA renews a Riverwest park with a grand view of Downtown and the Milwaukee River and expands its Skyline Music Festival.
Nov 23rd, 2012 by Howard Leu

The Roundup
Breier stuck on thorny hotel plan.
Mar 22nd, 2004 by Michael Horne