Content referencing Michael Basford
Nationwide homelessness is increasing. Meanwhile, state lawmakers argue over funding to combat the issue.
Jan 17th, 2020 by Danielle Kaeding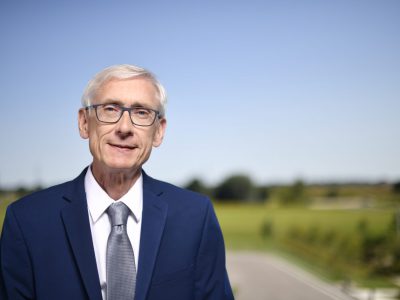 Press Release
The grant awards are the result of a process that was started in June when the WHEDA Board of Directors approved making available to the Interagency Council $500,000 in statewide funding for programs that help people experiencing homelessness.
Sep 18th, 2019 by Gov. Tony Evers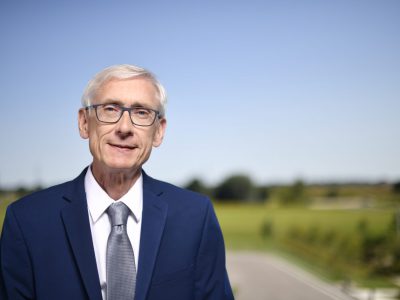 Press Release
Basford will serve at the pleasure of the governor beginning Mon., May 13, 2019.
May 9th, 2019 by Gov. Tony Evers