Press Release
Gov. Evers Appoints Michael Basford to the Wisconsin Interagency Council on Homelessness
Basford will serve at the pleasure of the governor beginning Mon., May 13, 2019.
MADISON — Gov. Tony Evers today announced Michael Basford's appointment as Executive Director of the Wisconsin Interagency Council on Homelessness. The governor has made addressing homelessness and housing insecurity a top priority for his administration and announced in February he would be chairing the Council himself.
"Homelessness and housing insecurity affect kids in the classroom, it affects our criminal justice system, and it affects economic development in our communities—we really have to start connecting the dots," said Gov. Evers. "I look forward to working with Michael, the other Council members, legislators, and stakeholders to get to work on addressing these issues in Wisconsin."
Basford will serve at the pleasure of the governor beginning Mon., May 13, 2019. The Council will confirm Basford's appointment at their next scheduled meeting.
Basford has an extensive background on homelessness issues with his work at Housing Initiatives, Inc., where he has served in his current role as Associate Director since 2006. His experience with community organizations includes the Dane County Homeless Services Consortium, the Dane County Homeless Issues Committee, and the Dane County Poverty Task Force. Basford holds an undergraduate degree from the University of Wisconsin-Madison.
Office of the Governor
Mentioned in This Press Release
Recent Press Releases by Gov. Tony Evers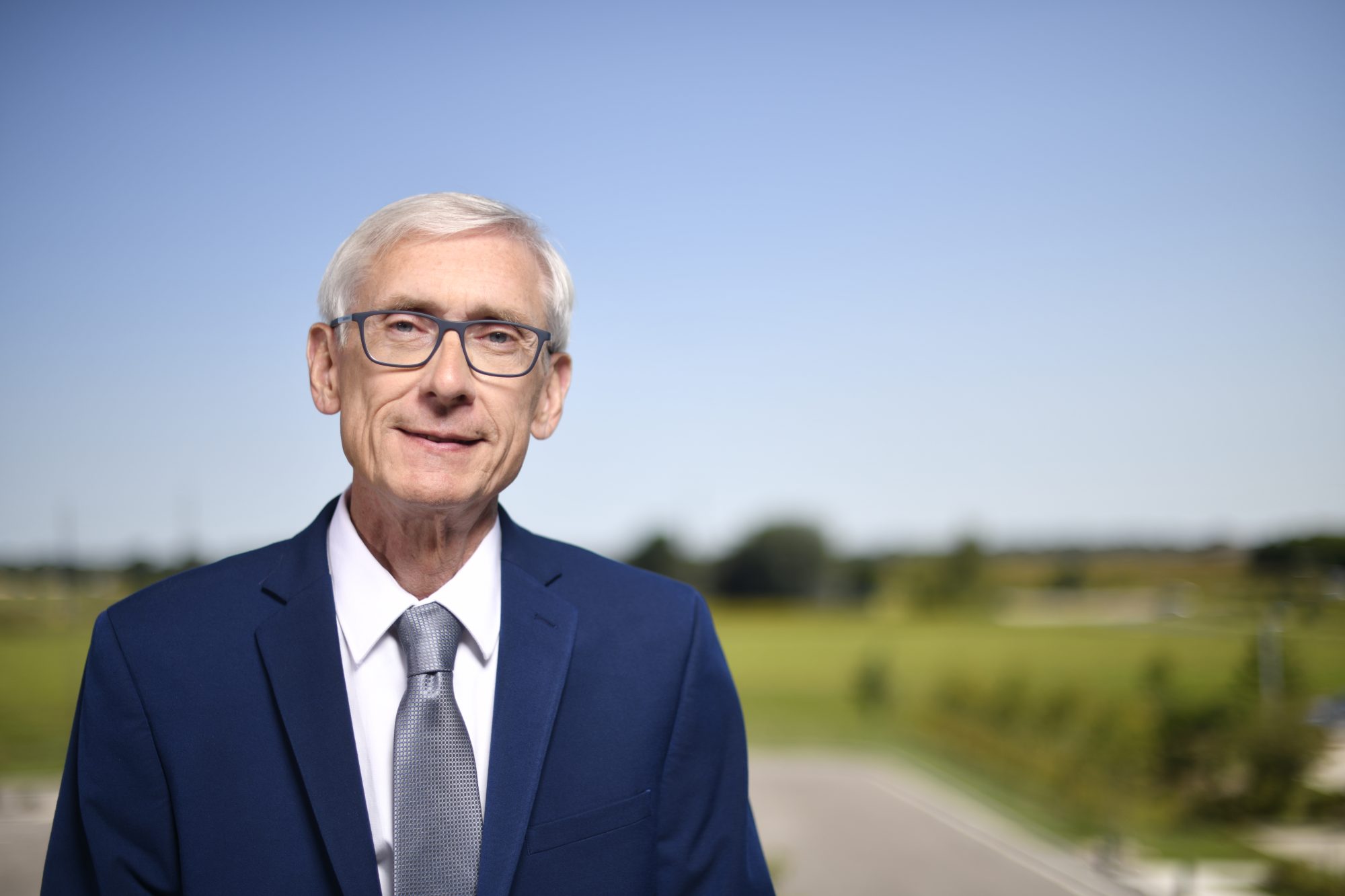 Jun 25th, 2019 by Gov. Tony Evers
"The facts didn't change in the last three years and neither did the meaning of the constitution. Only the composition of the court did."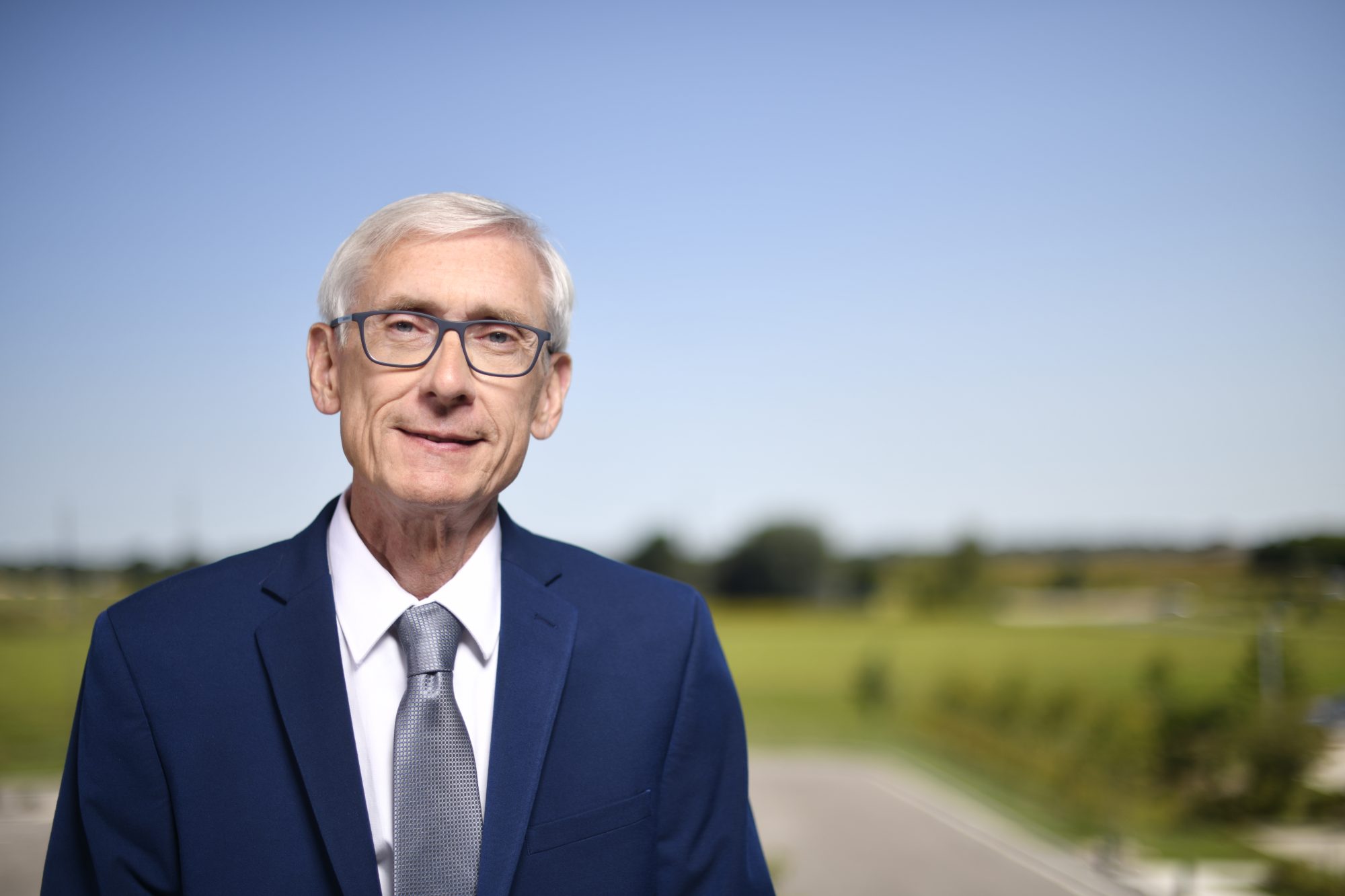 Jun 24th, 2019 by Gov. Tony Evers
Senate Bill 83, now 2019 Wisconsin Act 6, creates the equal treatment of retail sales of all types of liquor for off-premises consumption.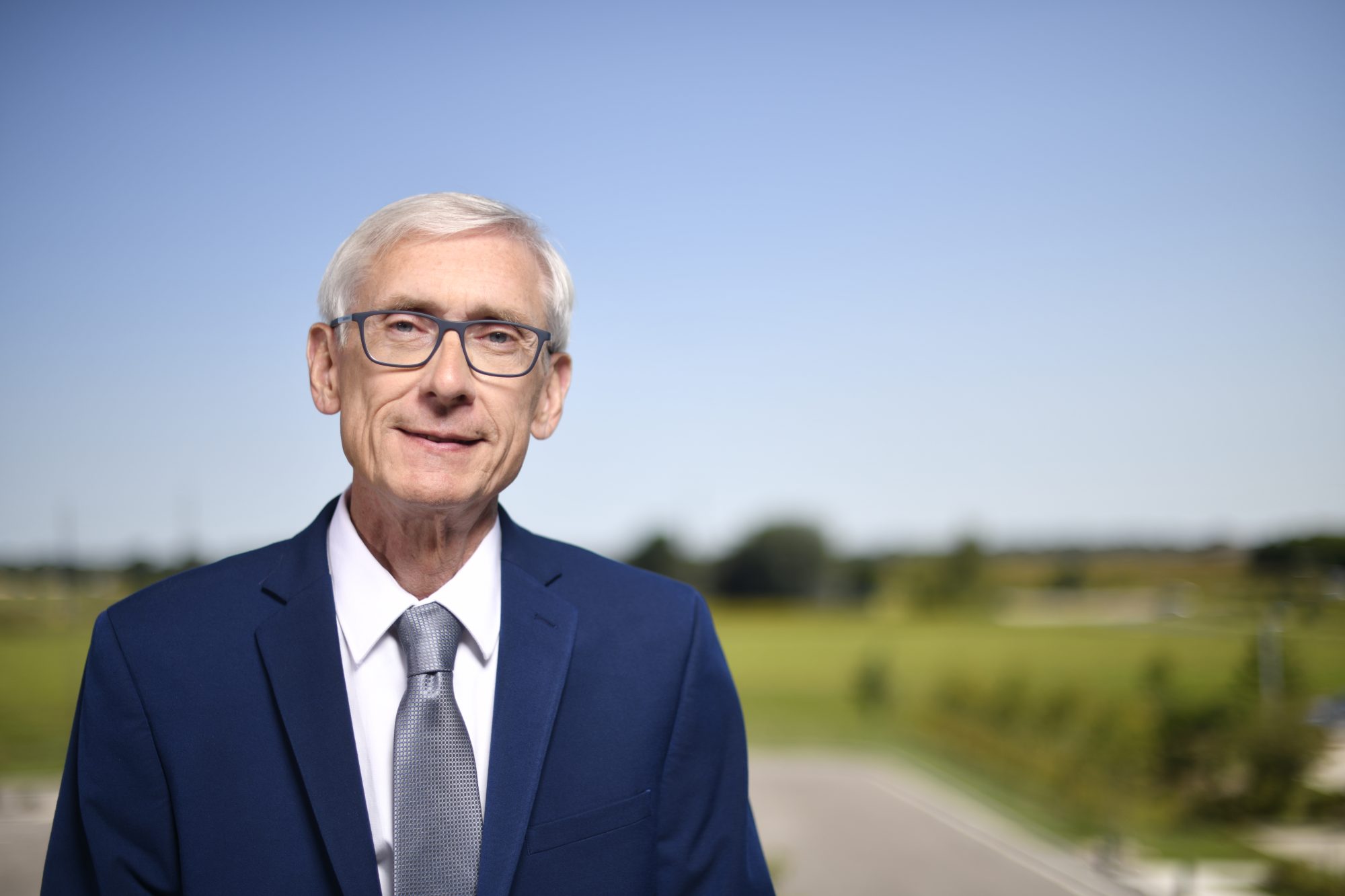 Jun 21st, 2019 by Gov. Tony Evers
"Politicians shouldn't be in the business of interfering with decisions made between patients and their healthcare providers."