Photos
Content referencing Melissa Thornton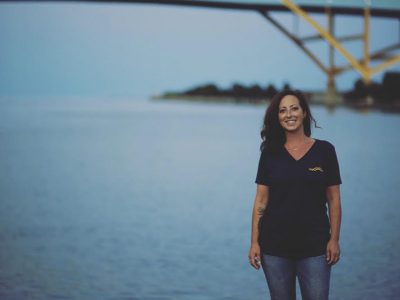 Press Release
Melissa Thornton Kuykendall joins the Light the Hoan Team
Aug 16th, 2021 by Light the Hoan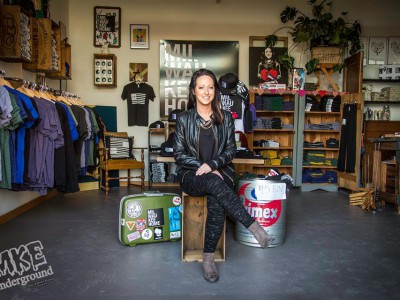 City Business
Melissa Thornton has built a business and sold merchandise by proving how much Milwaukeeans love their home town.
Feb 11th, 2015 by Andrew McCann
Show at Art is For Lovers gallery features photos of city people and neighborhoods.
Jun 9th, 2014 by Brittany Carloni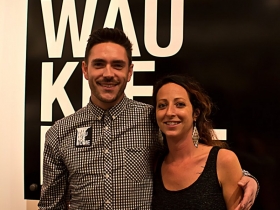 Photo Gallery
MilwaukeeHome takes its brand to the next level, and opens a store in the Third Ward.
Oct 31st, 2012 by Urban Milwaukee