Matthew DeFour, state politics editor for the Wisconsin State Journal.
Photos
Content referencing Matthew DeFour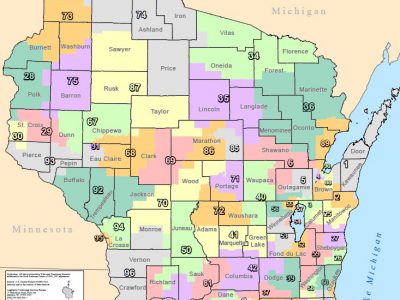 Your Right to Know
The last time around Republicans did it in secret and destroyed records of their deliberations.
Mar 2nd, 2021 by Matthew DeFour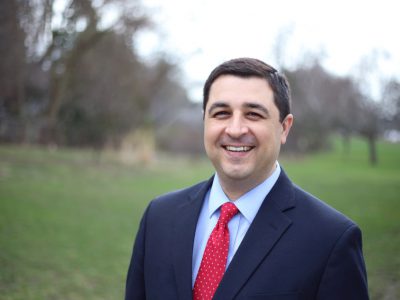 Press Release
Kaul says investigation is "yet another waste of our tax dollars by our current AG"
Jan 4th, 2018 by Josh Kaul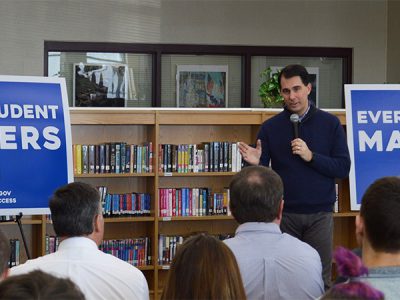 Back In the News
Tax break mostly benefits wealthy. Walker might back changes.
Apr 21st, 2017 by Bruce Murphy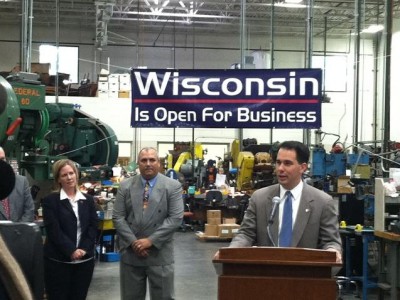 Press Release
Scott Walker Awards $22M In Tax Credits To Business Whose CEO Donated $34,000 To Walker Campaign
Aug 26th, 2016 by Democratic Party of Wisconsin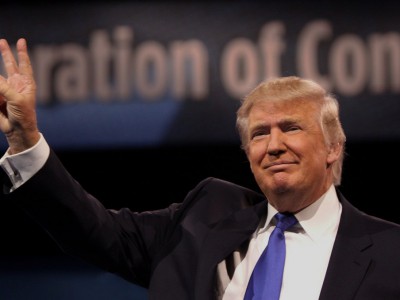 Op-Ed
Some Wisconsin delegates are among those who plan to fight him at convention.
Jul 3rd, 2016 by Brian Fraley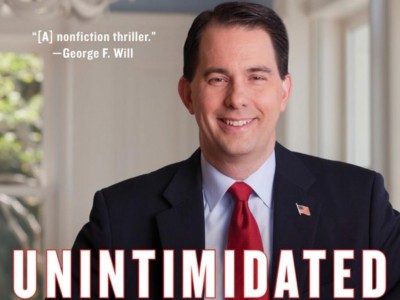 The State of Politics
Invitations are closed to media and for invited guests only.
Feb 15th, 2016 by Steven Walters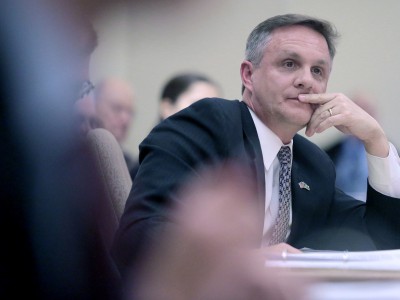 Two cabinet members say Huebsch instructed them to use private channels for state business.
Dec 18th, 2015 by Dee J. Hall
Rising to $279 million, more than double projections. No new jobs required to get credit.
Dec 10th, 2015 by Jon Peacock