Luke Hilgemann, chief executive officer of Americans for Prosperity.
Photos
Content referencing Luke Hilgemann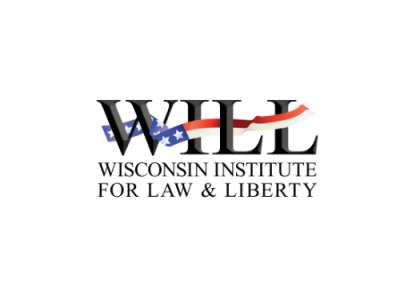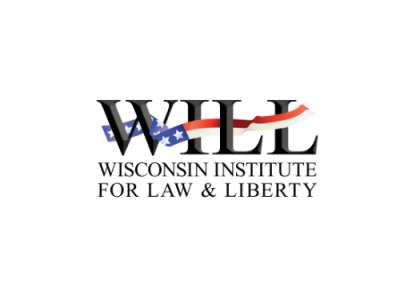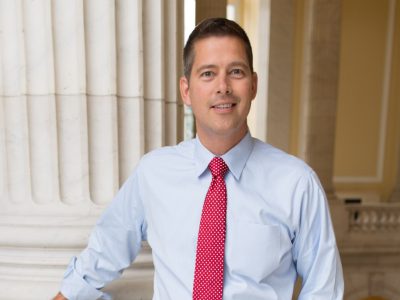 Republican state Sen. Tom Tiffany and Democratic Rep. Nick Milroy consider run for Congress.
Aug 27th, 2019 by Rob Mentzer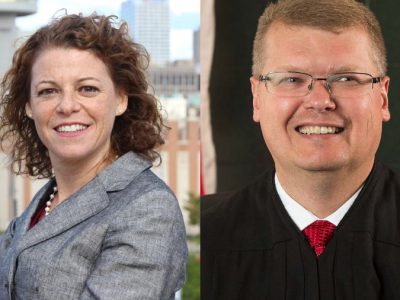 Murphy's Law
Look carefully. Both candidates are not what they claim to be.
Mar 27th, 2018 by Bruce Murphy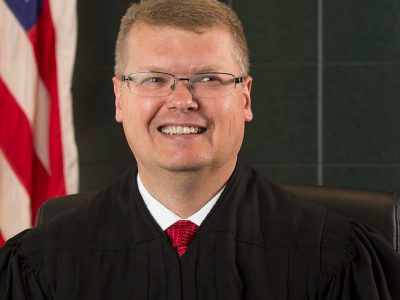 Press Release
Michael Screnock Worked to Defend Gov. Scott Walker's Agenda in Court, Now Team Walker Campaigns for Screnock's Supreme Court Race
Jan 19th, 2018 by One Wisconsin Now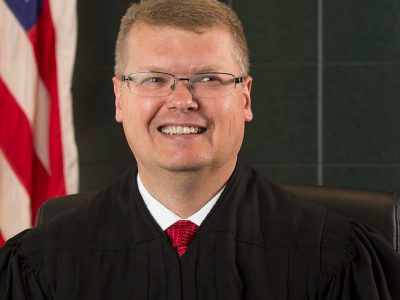 Campaign Cash
Judge Michael Screnock's Supreme Court campaign hires former execs of Koch-funded groups.
Nov 22nd, 2017 by Wisconsin Democracy Campaign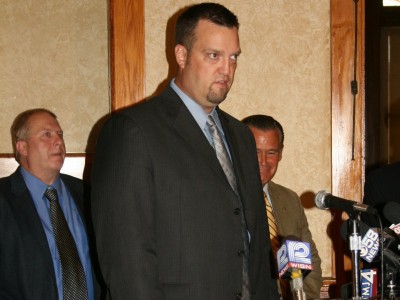 Streetsblog
All federal transportation dollars should go for auto transportation, Koch-funded groups demand. They've also opposed streetcars in cities like Milwaukee.
Jan 31st, 2015 by Angie Schmitt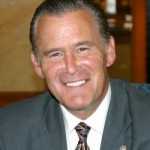 Press Release
Alderman Bob Donovan will introduce an item for immediate adoption at Tuesday's full Common Council meeting that (if approved) would require city employees to cease and desist from performing any tasks related to the downtown streetcar project until a majority of Milwaukee voters approve a referendum question asking whether they support construction of the massive public project.
Sep 18th, 2012 by Ald. Bob Donovan
After three press releases in three days, the alderman holds a news conference with new right-wing allies.
Aug 16th, 2012 by Jeramey Jannene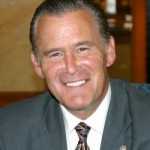 Press Release
Alderman Bob Donovan will hold a news conference at 10:30 a.m. tomorrow (Thursday, August 16) to announce new efforts in his bid to derail the proposed downtown streetcar project.
Aug 15th, 2012 by Ald. Bob Donovan