Louis Auer, Sr., a member of the Milwaukee Board of School Directors from 1868 to 1880.
Auer was a local real estate and insurance agent.
He was active in local government as alderman, county supervisor and school board member.
Photos
Content referencing Louis Auer, Sr.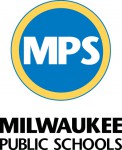 Press Release
Auer Avenue Community School preparing for anniversary event and alumni reunion
May 1st, 2017 by Milwaukee Public Schools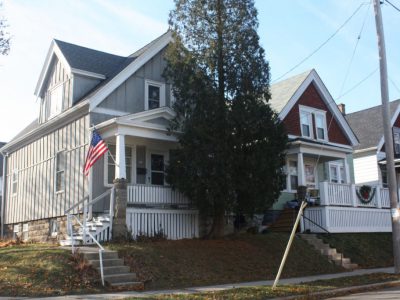 City Streets
Louis Auer did all he could to promote more births by the "superior" races.
Dec 15th, 2016 by Carl Baehr