Lorraine L. Hoffmann, president of Harri Hoffmann Co., Inc.
Photos
Content referencing Lorraine Hoffmann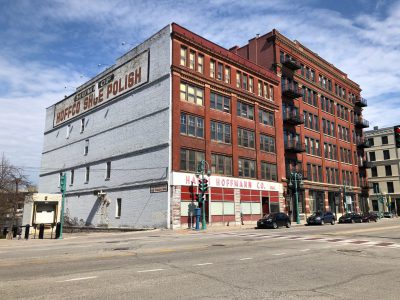 Eyes on Milwaukee
Wimmer Communities would convert five-story building, a former shoe polish factory.
Jan 25th, 2021 by Jeramey Jannene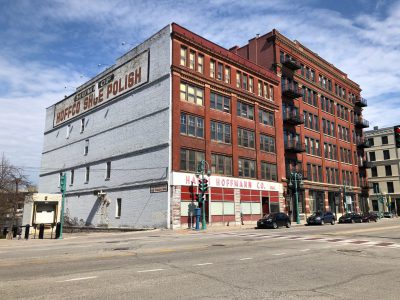 What's It Worth?
Owner evaded concentration camp, immigrated here to create Third Ward shoe polish factory.
May 10th, 2019 by Michael Horne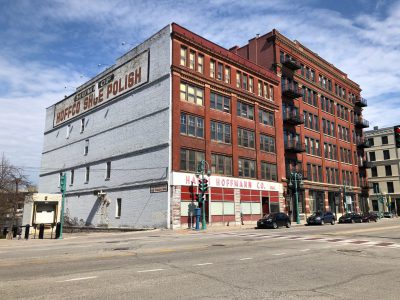 Plats and Parcels
Plus: Downtown Post Office remains in limbo, King Drive Library deal hits roadblock
May 5th, 2019 by Graham Kilmer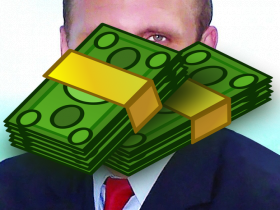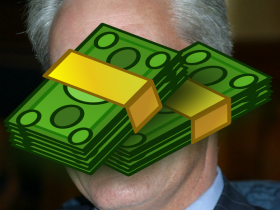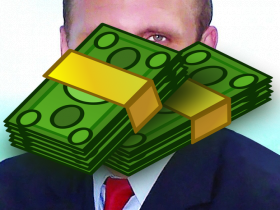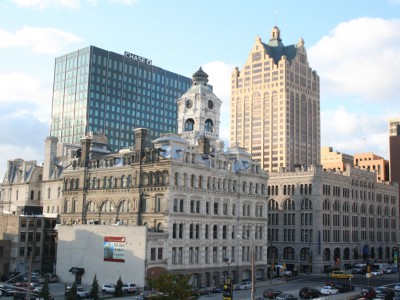 Plenty of Horne
National Trust for Historic Preservation's leader comes to town, where her speech to a crowd filled with notables dramatized the need for state to maintain the current credits.
Mar 23rd, 2015 by Michael Horne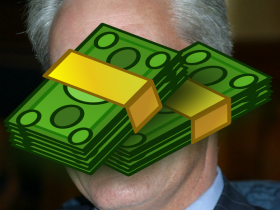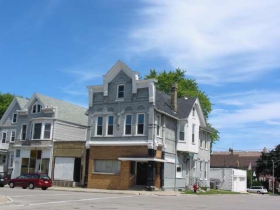 Taverns
A brew pub, a southern style saloon, a wine bar. The list of new places planned is long.
Dec 4th, 2013 by Michael Horne