Content referencing Lori Gramling
Team of local artists creates five sculptures with images of Virgin Mary.
Jul 24th, 2018 by Robyn Di Giacinto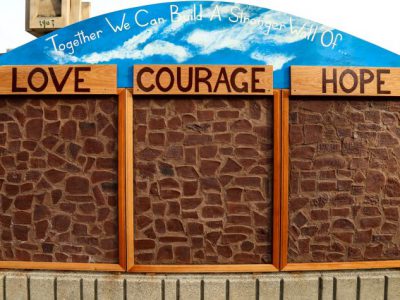 "Wall of Strength" in Clarke Square erected to combat fear and divisiveness.
Jan 4th, 2017 by Allison Steines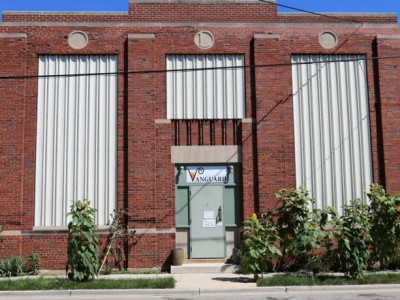 Doors Open
Doors Open Milwaukee showcases Sherman Park and Clarke Square neighborhoods.
Sep 14th, 2016 by Allison Steines