Content referencing Livia Rowell-Ortiz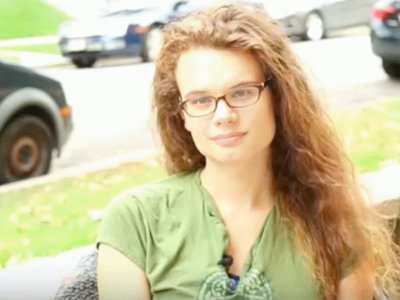 Genderqueer Milwaukee board member Livia Rowell-Ortiz has dedicated her life to issue.
Dec 8th, 2017 by John Hand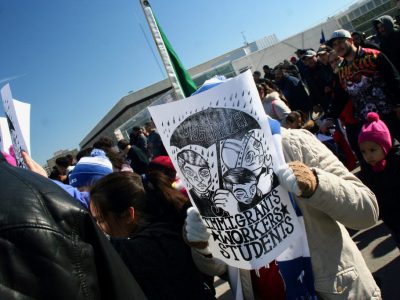 But Clarke calls group's leaders "mush-minds" and "rabble rousers."
Aug 14th, 2017 by Jabril Faraj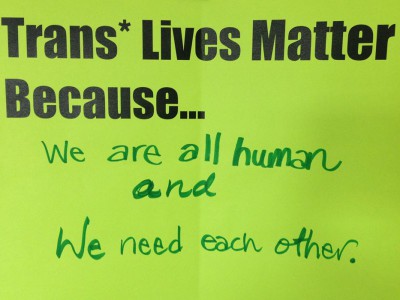 Organizations met last week for a Milwaukee remembrance day. World-wide the number of such victims is increasing.
Nov 26th, 2014 by Mrinal Gokhale