Content referencing Lauren Anderson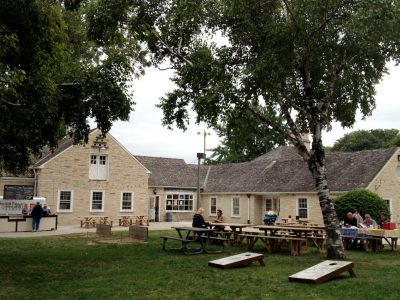 Now Serving
Plus: a third Cubanitas, new Milwaukee Brewing rooftop patio, Osteria's return delayed.
Jun 6th, 2019 by Jennifer Rick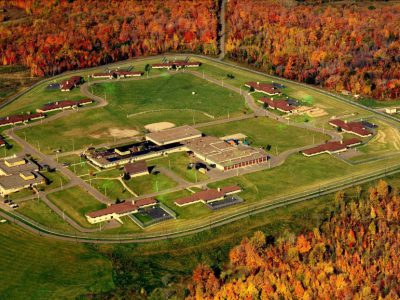 Plats and Parcels
State facility at 6600 N. Teutonia would replace troubled Lincoln Hills center.
Mar 18th, 2019 by Graham Kilmer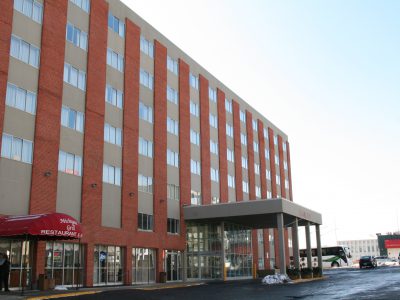 Plats and Parcels
Plus: A planned boutique hotel gets the ax and ACTS housing helps its 2,500th family.
Dec 16th, 2018 by Graham Kilmer