Photos
Content referencing Laura Albert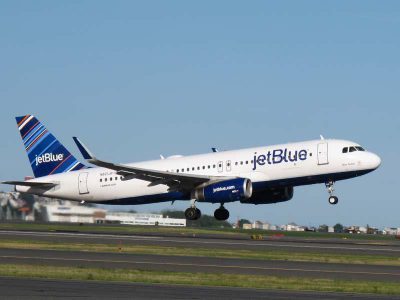 "Milwaukee is thrilled that JetBlue will bring more tourists and business travelers," Crowley says.
Mar 29th, 2022 by Christine Hatfield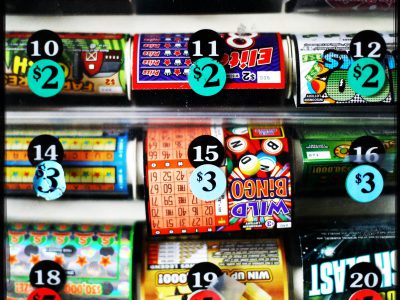 The State of Politics
Were Wisconsinites looking for cheap entertainment, or trying their luck in uncertain economic times?
Aug 3rd, 2020 by Steven Walters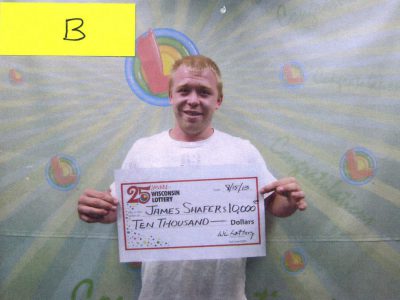 State Lottery Luck
Several big winners have close ties to retailers selling the winning tickets.
Mar 20th, 2018 by Peter Coutu