Khamlae Phonisay, co-owner of Sticky Rice.
Photos
Content referencing Khamlae Phonisay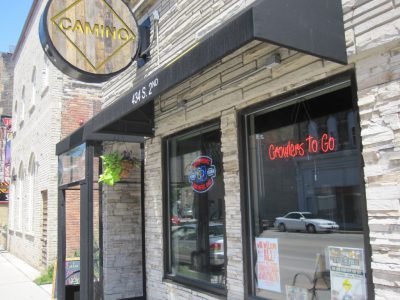 Now Serving
Camino moves to new location. Central Standard Distillery opening in July. Plus: new Mexican and Thai-Laotian fare.
Mar 8th, 2021 by Michael Holloway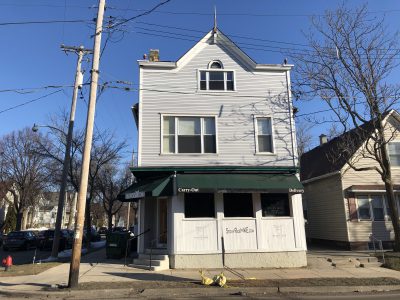 Dining
Sticky Rice opened on E. Locust Ave. in August. Thai and Laotian cuisine with vegan and vegetarian options.
Mar 3rd, 2021 by Ethan Duran