Investigative reporter at the Milwaukee Journal Sentinel.
Content referencing Kevin Crowe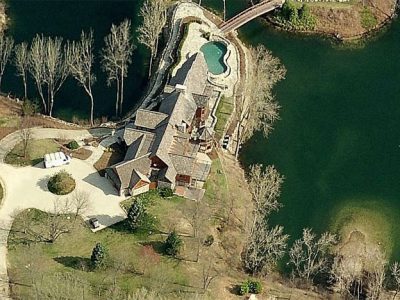 Assessment and taxes on home have been tripled in response to our story.
Jun 1st, 2017 by Bruce Murphy
House Confidential
James Herrick lives in $1.1 million home, makes money off squalid rental properties.
Feb 15th, 2017 by Michael Horne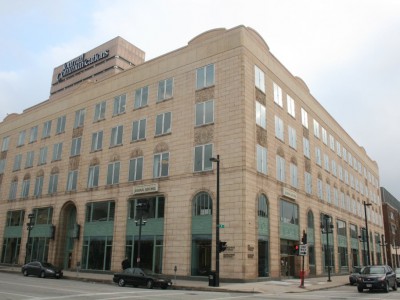 Murphy's Law
Plummeting circulation, shrinking news coverage, closing government pressrooms.
Jan 26th, 2017 by Bruce Murphy