Kathy Schmitz, Executive Director of the Medical Society of Milwaukee County.
Content referencing Kathy Schmitz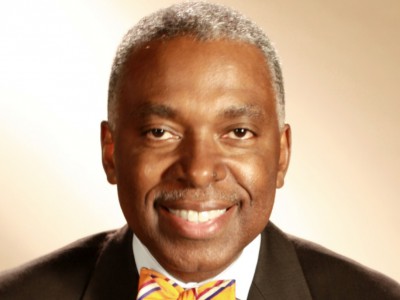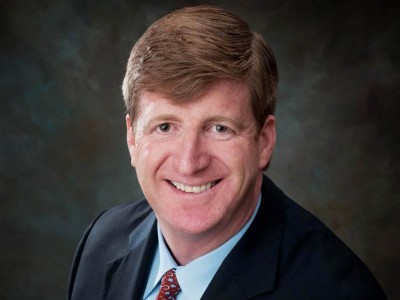 Press Release
Medical Society and partners hope to create greater awareness of prescription opioid abuse epidemic through the words of Kennedy, whose family has lived through addiction, mental illness and recovery.
Sep 13th, 2016 by Medical Society of Milwaukee County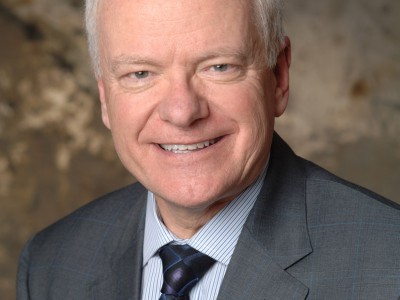 Press Release
Dr. Brian Peterson, Milwaukee County Chief Medical Examiner takes lead on Medical Society's Prescription Narcotic Abuse initiative during 2016 term.
Mar 14th, 2016 by Medical Society of Milwaukee County