Karen Sands, director of planning, research and sustainability at the Milwaukee Metropolitan Sewerage District.
Photos
Content referencing Karen Sands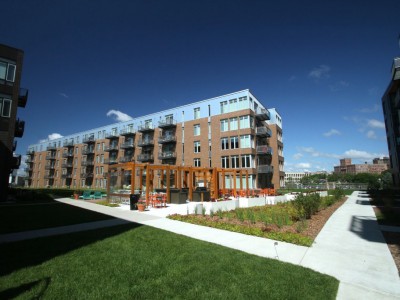 District offers $1.5 million matching funds for projects to reduce urban runoff, taxpayers costs.
Jan 22nd, 2018 by Graham Kilmer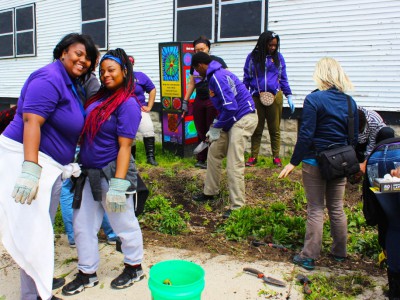 Green Luminaries
Century City Triangle Neighborhood Association wins award for rain barrels, rain gardens.
Jun 30th, 2016 by Jim Cryns