Photos
Content referencing Joseph Pikalek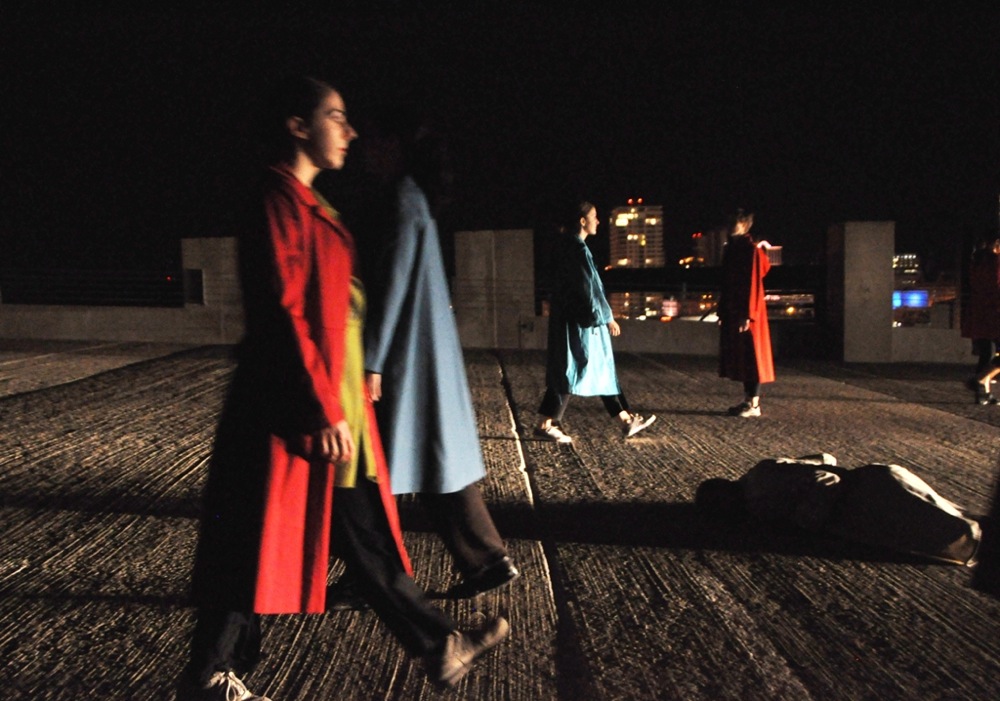 Debra Loewen's "Milwaukee 360" isn't just about Downtown views from a high perch. It's very much about dancing.
Sep 21st, 2012 by Tom Strini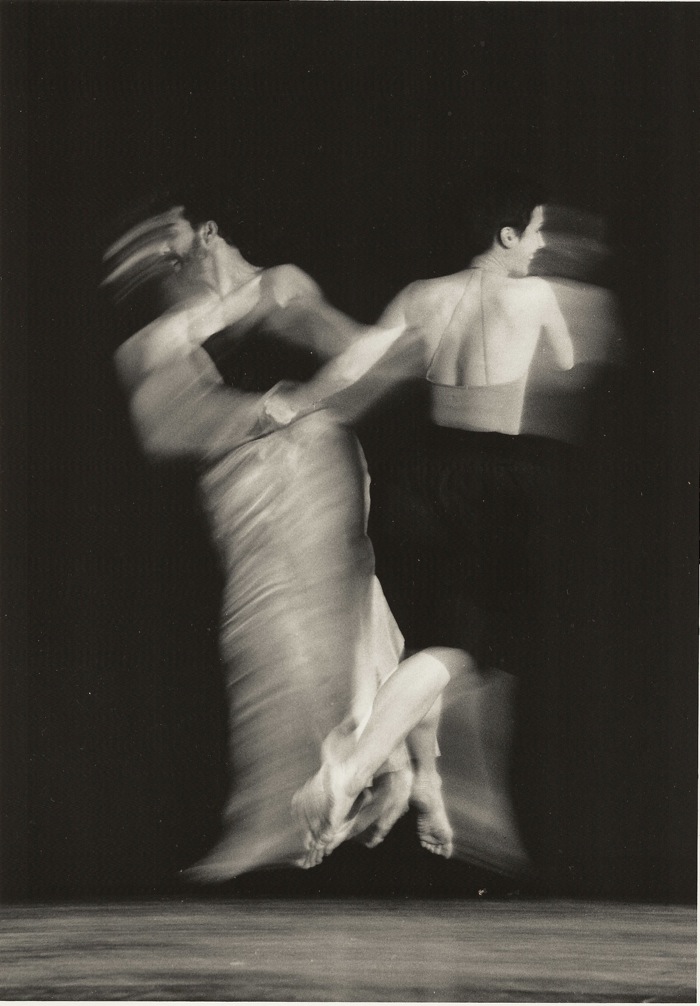 Wild Space 25th
Dancers spanning the 25-year history of Debra Loewen's company gather for a celebratory concert at Turner Hall Saturday.
Jun 21st, 2012 by Tom Strini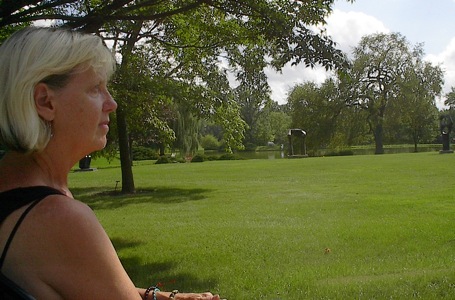 On Thursday, Debra Loewen's Wild Space dance company opens a new site-specific work at the Lynden Sculpture Garden.
Sep 7th, 2010 by Tom Strini