Photos
Content referencing Jessica Doyle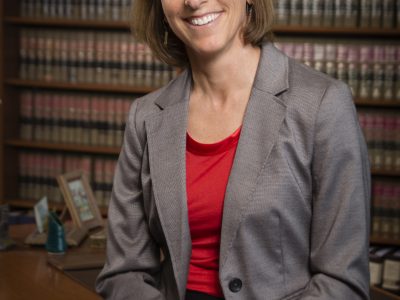 Press Release
"We need Judge Jill Karofsky on the Wisconsin Supreme Court to defend our Constitution and to defend our rights."
May 31st, 2019 by Jill Karofsky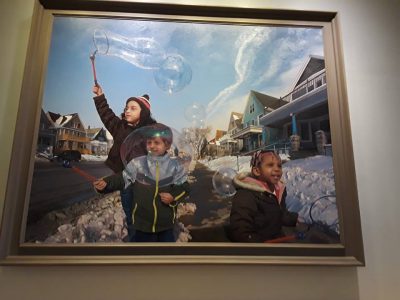 Plenty of Horne
Painting of urban children commissioned for state mansion was removed by Walker.
Nov 21st, 2018 by Michael Horne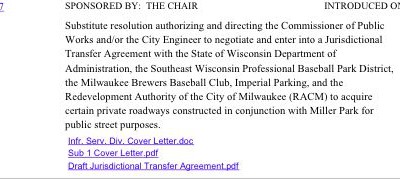 The Roundup
Alderman asked to make big money decision on 24 hour notice.
Feb 7th, 2005 by Michael Horne

The Roundup
"Where is Jessica Doyle?"
Jan 31st, 2005 by Michael Horne