Jenny R. Kehl is the Lynde B. Uihlein Endowed Chair in Water Policy and the director of the Center for Water Policy in the UWM School of Freshwater Sciences.
She came to UWM in 2012 from Rutgers University, where she was an associate professor in the Graduate Department of Public Policy and Administration and Department of Political Science. She conducts research in political economy, and her specific interests include conflict in trans-boundary river and lake systems globally.
Kehl holds a bachelor's degree from Macalester College, and master's and doctoral degrees in comparative political economy from the University of Colorado at Boulder.
Photos
Content referencing Jenny Kehl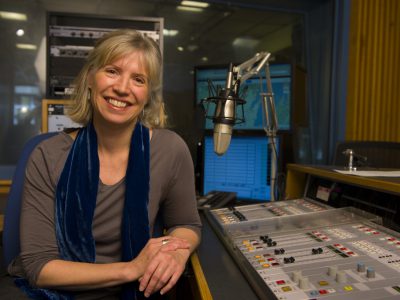 Press Release
The audience will be in for a night of big ideas, laughs, great music, deep dives on policy issues and special stories they won't hear anywhere else.
Apr 13th, 2018 by Wisconsin Public Radio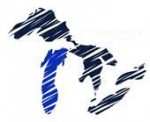 Press Release
Hundreds of Milwaukeeans Will Gather to Redefine How Water Decisions are Made in Milwaukee
Apr 28th, 2016 by Milwaukee Water Commons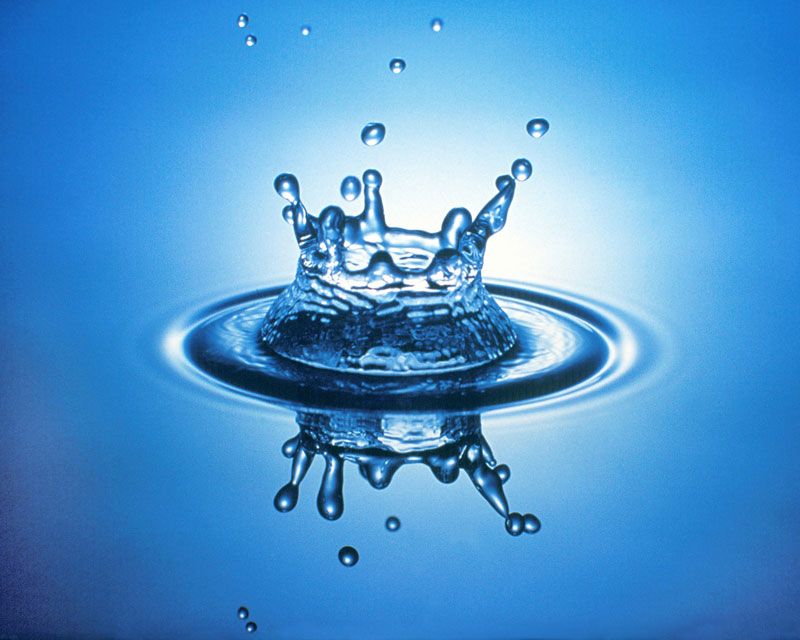 Press Release
The discussion is expected to include both the on-going water crisis in Flint, Michigan, and potential issues of water accessibility and the protection of water resources in Milwaukee and Wisconsin.
Feb 2nd, 2016 by University of Wisconsin-Milwaukee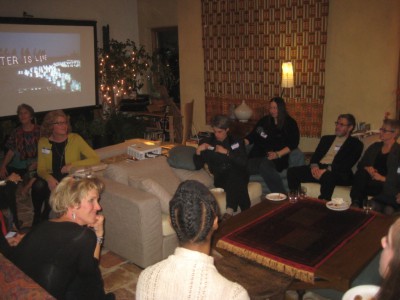 Plenty of Horne
The recently-formed grassroots group, which looks to make sure all citizens benefit from Milwaukee's water resources, holds a fundraiser.
Jan 25th, 2015 by Michael Horne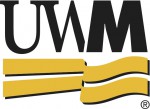 Press Release
The effects of climate change were not sufficiently accounted for in the funded remediation projects.
Apr 30th, 2014 by University of Wisconsin-Milwaukee