Jane Roberts is the associate editor of UnDark Magazine, an online science publication headquartered in Cambridge, Massachusetts. She is a graduate of the University of Wisconsin-Madison School of Journalism and Mass Communication.
Photos
Content referencing Jane Roberts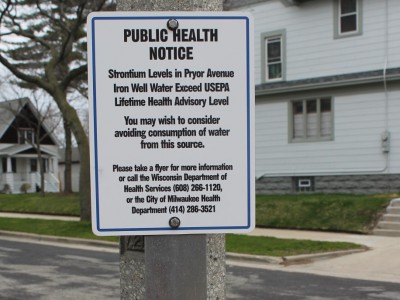 Tainted Water
73 of 100 worst readings in strontium-laced drinking water were in Waukesha, Brookfield, other towns.
Mar 14th, 2016 by Jane Roberts