Photos
Content referencing Jake Brandt
Habitat plans 80 new home ownership projects and 20 renovations.
Apr 11th, 2018 by Talis Shelbourne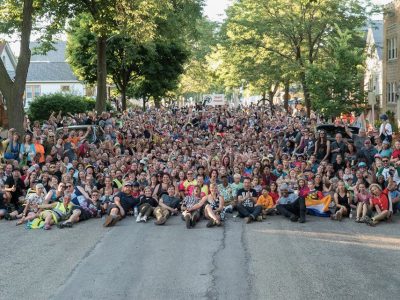 Annual race is 10 years old and still growing.
Feb 20th, 2018 by Dean Bibens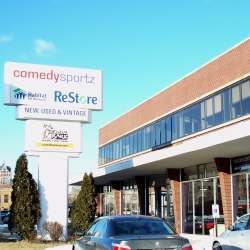 City Business
You'll find a wonderful variety of restored and reclaimed items. And the profits help build homes for the needy.
Feb 20th, 2013 by Peggy Schulz