Ivor Benjamin, MD, professor of medicine and Director of the Cardiovascular Center at the Medical College of Wisconsin.
Content referencing Ivor Benjamin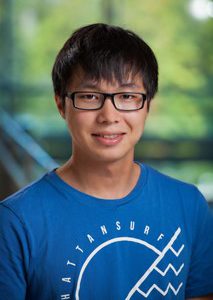 Press Release
The ultimate goal of this training program is to train the next generation of cardiovascular scientists.
Jul 24th, 2018 by Medical College of Wisconsin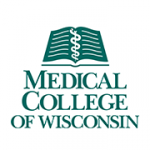 Press Release
Forty-one basic scientists and translational investigators serve as mentors in the program.
Jul 12th, 2017 by Medical College of Wisconsin