Heather DuBois Bourenane, Executive Director of the Wisconsin Public Education Network.
Photos
Content referencing Heather DuBois Bourenane
Seven candidates include teachers, principals, superintendents and policy experts.
Jan 12th, 2021 by Catherine Capellaro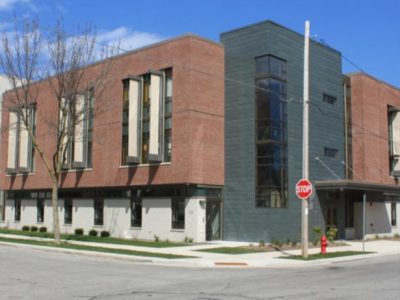 Federal Paycheck Protection grants don't fund public schools but do fund private schools.
Jul 11th, 2020 by Ruth Conniff
So argues study by conservative group, which pushes for more funding. Public school advocates object.
Jan 28th, 2020 by Miranda Suarez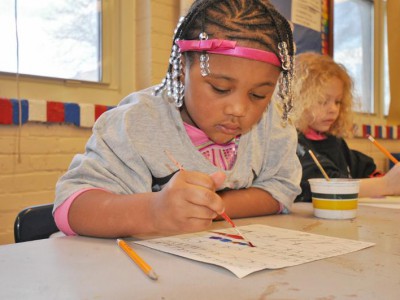 Senate taking up bills in committee that would expand early childhood education programs.
Oct 7th, 2019 by Ruth Conniff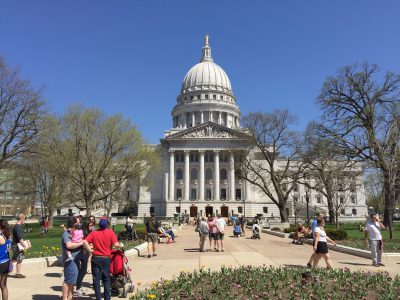 Happy Evers increased spending, but it's still short of what's needed, they say.
Jul 4th, 2019 by Shamane Mills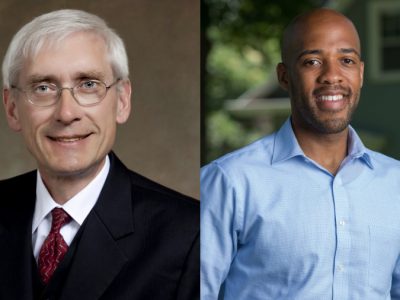 Press Release
"I've said from the beginning that what's best for our kids is what's best for our state..."
Nov 29th, 2018 by Gov. Tony Evers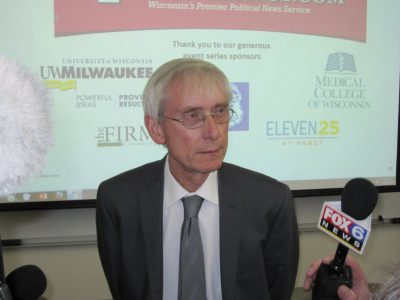 Race for Governor
Would nearly triple current state spending. Republicans opposed much smaller increase in last budget.
Jul 31st, 2018 by Ximena Conde