Founder of Harri Hoffmann Company (Hoffco Shoe Polish). Father of Lorraine Hoffmann.
Content referencing Harri Hoffmann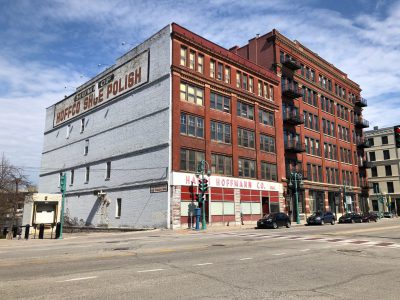 What's It Worth?
Owner evaded concentration camp, immigrated here to create Third Ward shoe polish factory.
May 10th, 2019 by Michael Horne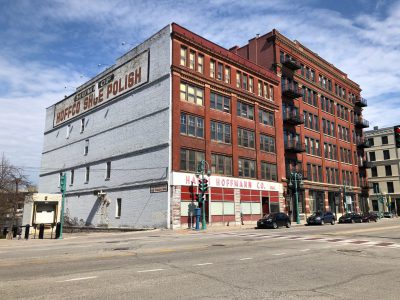 Plats and Parcels
Plus: Downtown Post Office remains in limbo, King Drive Library deal hits roadblock
May 5th, 2019 by Graham Kilmer
Bar Exam
Its history saw it go from Pabst Tied House to "soft drink parlor" to gay bar to Irish bar.
Dec 4th, 2015 by Michael Horne