Content referencing Hannah Jablonski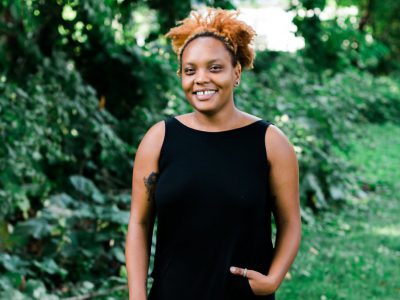 Art Scene
LaNia Sproles, among a group of winning artists, sees exciting growth in city's arts scene.
Nov 18th, 2019 by Catherine Jozwik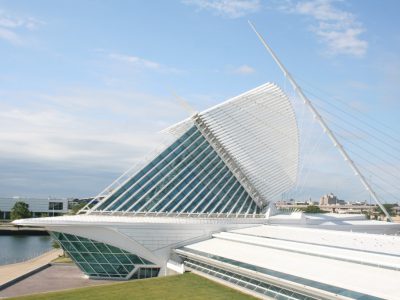 Press Release
Visitors can enjoy special holiday happenings at the Museum including Artful Holiday, Museum Store Sunday and shopping events, live music and snowflake decorations.
Oct 30th, 2019 by Milwaukee Art Museum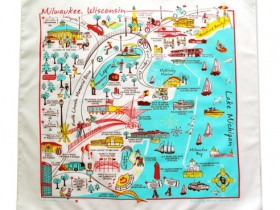 City Business
The story of how two women of different generations created a perfectly retro Milwaukee keepsake or souvenir.
Oct 23rd, 2014 by Lisa Bonvissuto