Content referencing Gordon Lugauer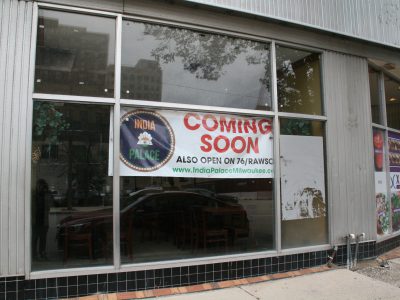 Now Serving
Plus: New birria food truck on South Side, Unclie Wolfie's adds dinner and five new teriyaki franchises.
Sep 14th, 2020 by Michael Holloway
Now Serving
Plus: New Eagle Park Brewing and AXE MKE opening and Buddha Lounge closing.
Apr 18th, 2018 by Jennifer Rick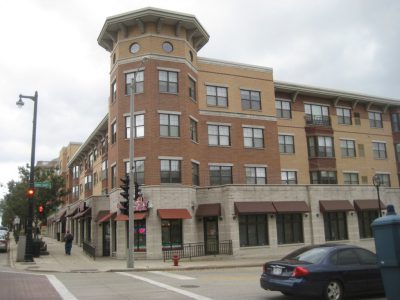 Now Serving
Gyro MKE is Middle Eastern and Oak Barrel offers comfort food and 15 bourbons.
Feb 7th, 2018 by Jennifer Rick