Gary Mueller of Serve Marketing.
Photos
Content referencing Gary Mueller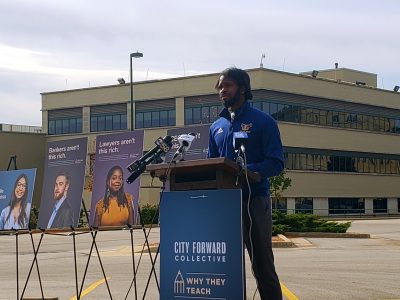 Non-profit City Forward Collective cites teacher shortage in Milwaukee, seeks candidates of color.
Oct 7th, 2020 by Ethan Duran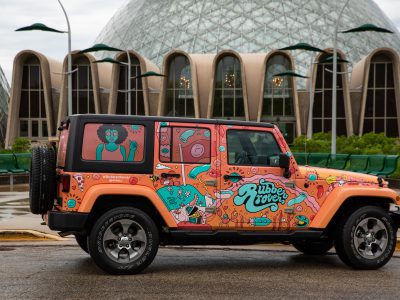 Press Release
Condom-covered vehicle deployed by Diverse & Resilient's 414ALL Campaign
May 30th, 2019 by Diverse & Resilient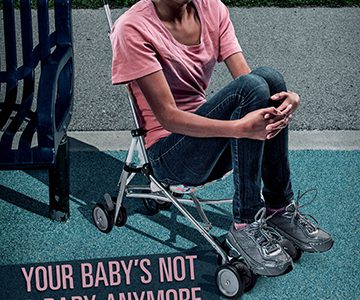 Press Release
Milwaukee advertising agency best known for helping reduce city's teen birth rate by 65 percent
Nov 16th, 2017 by Serve Marketing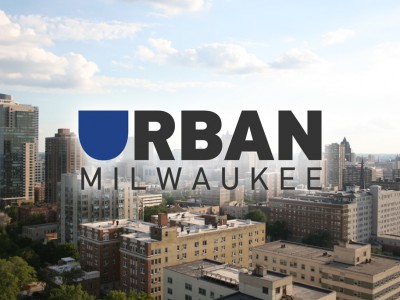 Thank you, Milwaukee. Our crowdfunding drive raised 153% of goal.
Nov 19th, 2015 by Urban Milwaukee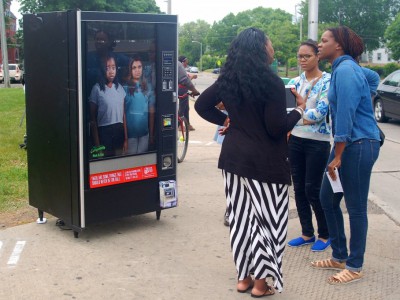 Local coalition uses shocking ads on bus shelters and vending machines to combat human trafficking.
Jun 19th, 2015 by Allison Dikanovic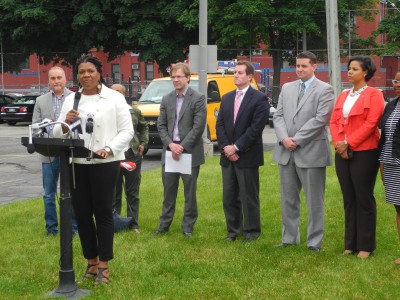 "And Milwaukee harbors its pimp school!" Government officials and civic leaders announce a marketing campaign to raise awareness of child trafficking.
Jun 12th, 2015 by Laura Thompson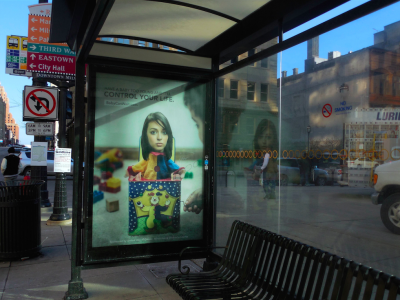 Critics call ads cruel but the campaign has reduced teen pregnancy by 56 percent.
Jan 30th, 2015 by Maria Corpus