Photos
Content referencing Frank Busalacchi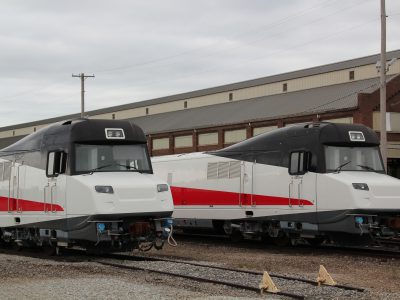 Derailed
Since Republicans killed deal with manufacturer, trains have sat unused in Beech Grove, Indiana. Part 6 of series.
Nov 7th, 2019 by Bridgit Bowden and Shawn Johnson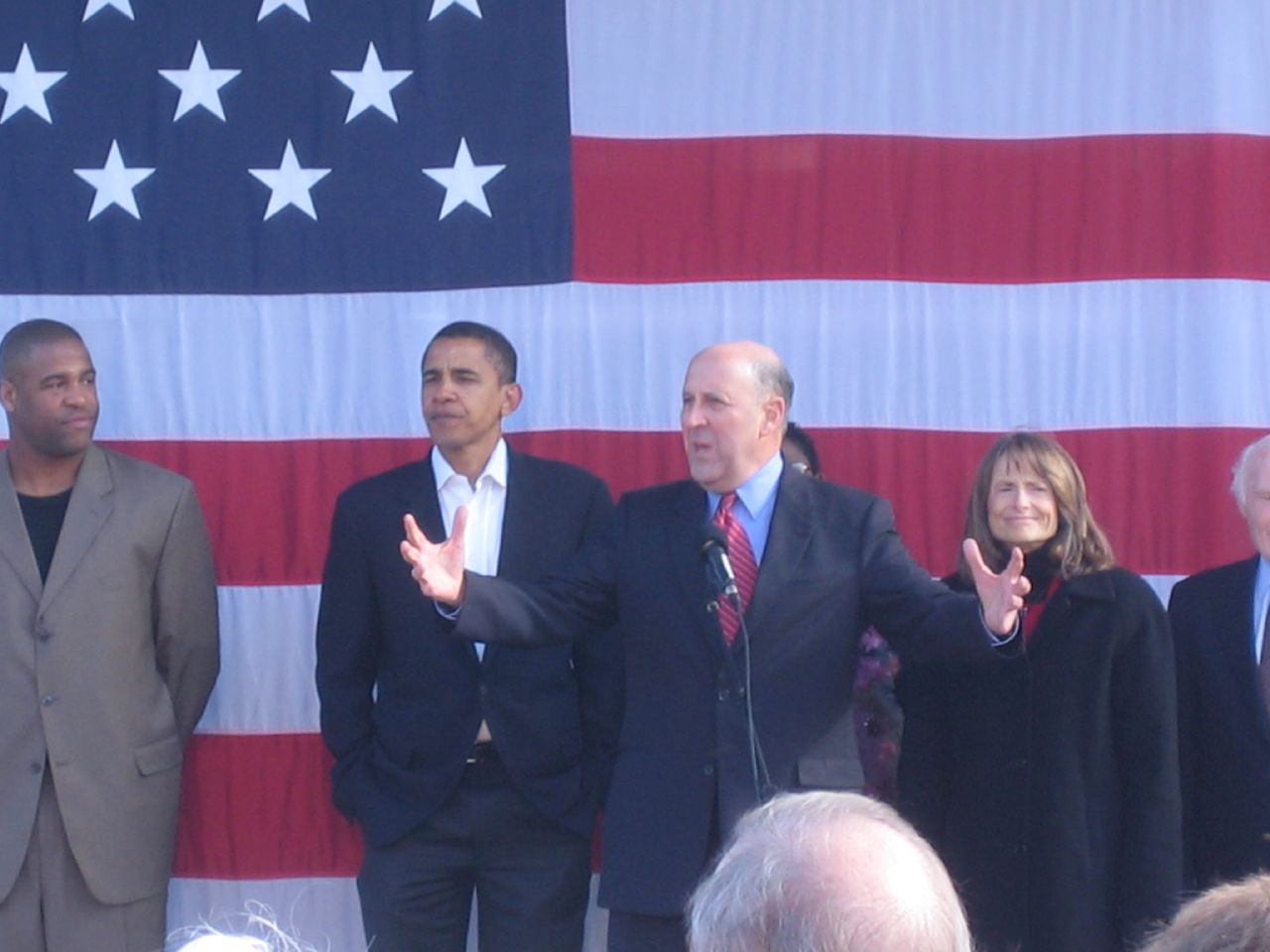 Derailed
How Doyle administration got $800 million "100 percent funded" high speed rail. Part two in a series.
Oct 16th, 2019 by Bridgit Bowden and Shawn Johnson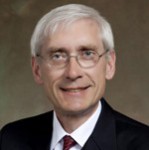 Press Release
Governor-elect Evers will make numerous new appointments in the near future.
Nov 16th, 2018 by Gov. Tony Evers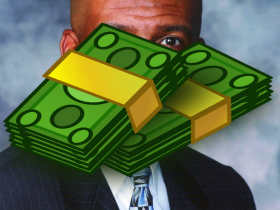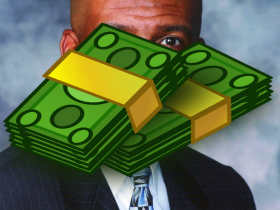 Press Release
Supervisor Questions Sudden Departures, Abele Administration's High Turnover
Apr 8th, 2013 by State Rep. David Bowen

Information from the infosphere… Seattle mayor Greg Nickels is working on a plan that will encourage all city employees to use public transportation, by giving the free transit passes.  Milwaukee should get behind this. The Daily Reporter has a good look at the issues affecting the 27th Street ramp off of Interstate 94. Thrivent Financial […]
Dec 21st, 2007 by Jeramey Jannene

Plenty of Horne
Governor Jim Doyle was the guest of honor at a fundraiser at Mocean's on September 16.
Sep 21st, 2005 by Michael Horne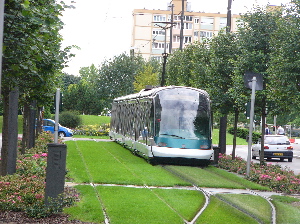 The Roundup
Ald. Zielinski is upset, because Jewel Osco has taken steps to prevent a new grocery store in his district.
Aug 30th, 2004 by Michael Horne

The Roundup
Washington Post Trashes Commissioner and Journal Communications. Plus: The Mea Culpa of Charles J. Sykes and Thompson's Boycott of Miller Park.
Jun 28th, 2004 by Michael Horne

The Roundup
The Green Party's national convention will be in Milwaukee this week, with voting by delegates to be held on Saturday. The big question: will the outfit endorse Ralph Nader? This vexing question will put Milwaukee, however briefly, once again in the national spotlight. The party has endorsed the formation of several subgroups including the Black […]
Jun 21st, 2004 by Michael Horne

The Roundup
Governor Jim Doyle made a brief appearance at Milwaukee's Amtrak station Friday, 11 June on the 75th anniversary of the Empire Builder, Amtrak's service from Chicago to the Northwest coast. Before boarding the train, Doyle mixed the romance of the rails with the Great American Novel. "In the final passage of the Great Gatsby, the […]
Jun 14th, 2004 by Michael Horne

The Roundup
It's not really a groundbreaking without a shovel, so Cecelia Gilbert of the Department of Public Works brought five well-used, albeit ceremonial, spades to the Thursday 27 May event celebrating the beginning of construction of the Holton Marsupial Bridge. Obliging dignitaries, sensing a photo-op, grabbed the shovels and pantomimed digging them into the asphalt pavement […]
May 31st, 2004 by Michael Horne

The Roundup
Mayor Tom Barrett says he "will announce a change at the City Election Commission," according to his statement to the Brady Street Association monthly meeting Tuesday, 18 May at the Hi-Hat Garage. Although he didn't get down to specifics, you can take it to mean that Executive Director Julietta Henry will be out at the […]
May 24th, 2004 by Michael Horne