Photos
Content referencing Frank Busalacchi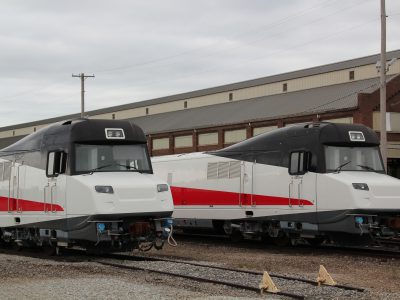 Derailed
Since Republicans killed deal with manufacturer, trains have sat unused in Beech Grove, Indiana. Part 6 of series.
Nov 7th, 2019 by Bridgit Bowden and Shawn Johnson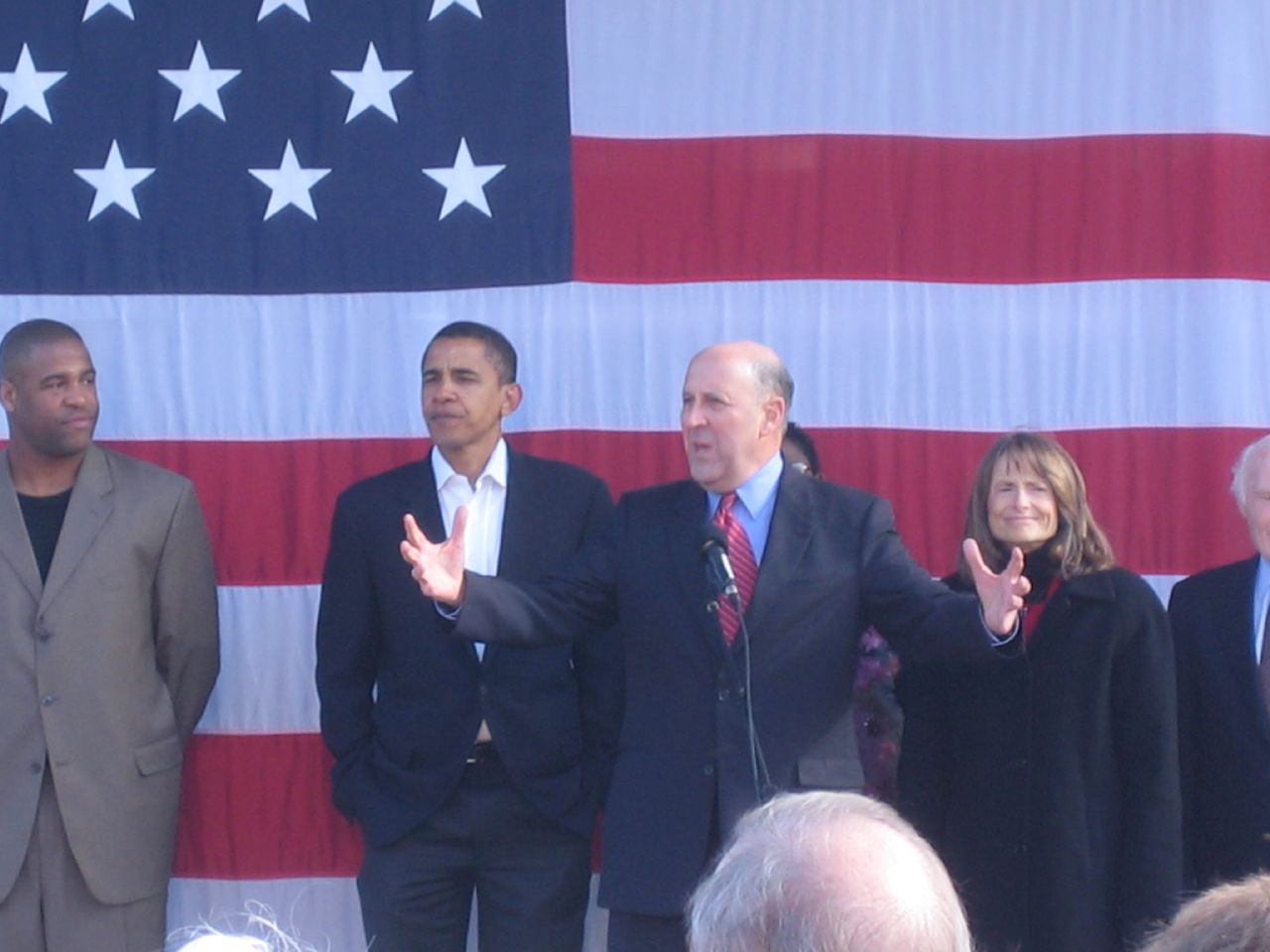 Derailed
How Doyle administration got $800 million "100 percent funded" high speed rail. Part two in a series.
Oct 16th, 2019 by Bridgit Bowden and Shawn Johnson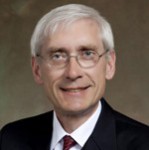 Press Release
Governor-elect Evers will make numerous new appointments in the near future.
Nov 16th, 2018 by Gov. Tony Evers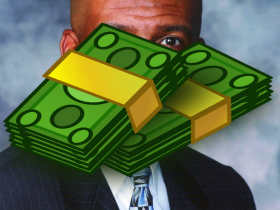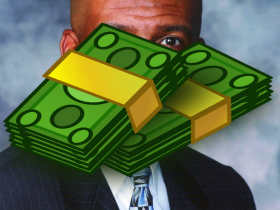 Press Release
Supervisor Questions Sudden Departures, Abele Administration's High Turnover
Apr 8th, 2013 by State Rep. David Bowen

Information from the infosphere… Seattle mayor Greg Nickels is working on a plan that will encourage all city employees to use public transportation, by giving the free transit passes.  Milwaukee should get behind this. The Daily Reporter has a good look at the issues affecting the 27th Street ramp off of Interstate 94. Thrivent Financial for Lutherans has made a significant donation to promote the improvement of the Harambee neighborhood.  It would be great to see more companies jump on board to help the process along. Neal Peirce has a piece on the rebirth of rail as a well-traveled mode for inter-city movement.  He mentions how a leader is Frank Busalacchi, who ironically has been nothing but car happy in the past couple of years (failure of KRM funding source, expansion of I-94). But state initiatives are also vital. Wisconsin Transportation Secretary Frank Busalacchi heads the "States for Passenger Rail Coalition" of 30 state transportation departments appealing for an 80-20 federal-state funding split to put some real steam behind rail expansion. The National Corridors Initiative is hosting a conference, "Carmichael Conference On The Future of American Transportation", in St. Louis discussing the promotion and expansion of inter-city rail travel in the United States.  I won't be able to attend because of financial reasons (if you have $300 to pay for the conference and hotel, let me know), but look forward to seeing the results.  Inter-city transit is a huge boost for urban areas and Milwaukee could certainly use a boost with more linking with nearby Madison, Green Bay, Kenosha, and Racine. An intelligent look at how individual route management might work in New York City and does work in Copenhagen.  MCTS could use something like this for areas of its system to improve service.  Bus design and management should certainly be different for routes that serve UWM and Marquette vs those that serve primarily the workforce.
Dec 21st, 2007 by Jeramey Jannene

Plenty of Horne
Governor Jim Doyle was the guest of honor at a fundraiser at Mocean's on September 16.
Sep 21st, 2005 by Michael Horne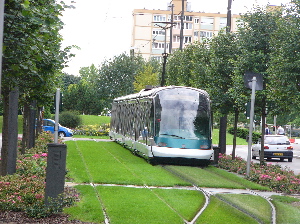 The Roundup
Ald. Zielinski is upset, because Jewel Osco has taken steps to prevent a new grocery store in his district.
Aug 30th, 2004 by Michael Horne

The Roundup
Washington Post Trashes Commissioner and Journal Communications. Plus: The Mea Culpa of Charles J. Sykes and Thompson's Boycott of Miller Park.
Jun 28th, 2004 by Michael Horne

The Roundup
The Green Party's national convention will be in Milwaukee this week, with voting by delegates to be held on Saturday. The big question: will the outfit endorse Ralph Nader? This vexing question will put Milwaukee, however briefly, once again in the national spotlight. The party has endorsed the formation of several subgroups including the Black Greens, and the Lavender Greens. The first group consists of African-American members of the party, and the second with its Gay, Lesbian, Transgendered and "Intergendered" (a new one for me) members. As of May there were 297,964 registered greens from 22 states, along with an undetermined number from states like Wisconsin where voter registration does not specify political party. Candidates for the party include four for U.S. Senate, 38 for the House of Representativees, one for Governor, one for Lieutenant Governor and 94 for State Legislatures. According to the party, at least 204 Greens hold office in 27 states, including Wisconsin. Nader, who received the party's nomination in 2000, has 50 delegates thus far, behind David Cobb, with 194 and Peter Camejo with 112. Over 200 delegates support none of the above or are uncommitted. Nader wrote the party in March to say "I am running as an Independent and am not seeking nor accepting the Green Party nomination. If you do not choose a presidential candidate in Milwaukee, I would welcome your endorsement." You can figure out for yourself whatever that means. Whomever the candidate, the party promises to run television ads in the presidential race, another first. One of the featured speakers at a post-convention rally will be Frank P. Zeidler, a former presidential candidate himself (Socialist Party) and reason enough to attend the event. A Man in a Hurray: Marc "Leadfoot" Marotta Department of Administration head Marc Marotta has a date in the Jefferson County intake court on June 29th at 9 a.m. in conjunction with his citation on May 24th for speeding on the freeway. The 41-year old attorney and former basketball star was busted for exceeding the speed limit by 20 – 24 miles per hour, an offense that carries a $255.40 bond. Officer Michael Meyers of the Jefferson County Sheriff Department collared the Mequon resident after clocking him going 21 miles over the limit. Earlier this year, on February 25th (the day after Attorney General Peg Lautenschlager was busted for drunk driving) Peter Moe of the State Patrol cited Marotta for speeding on the freeway, also in Jefferson County. It was a more easy-going Marotta that time, since he was caught speeding 16 – 19 miles per hour above the speed limit. On April 22nd, that charge was amended to Speeding on Freeway 1 – 10 miles above the limit. Marotta pled no contest to that charge and was fined $181. The vigilant officer Moe also noted that Marotta, a senior government official, had expired plates (PUR108), so we assume it is his personal vehicle in which he was hot-rodding, but that charge was dismissed. His attorney was Michael […]
Jun 21st, 2004 by Michael Horne


The Roundup
It's not really a groundbreaking without a shovel, so Cecelia Gilbert of the Department of Public Works brought five well-used, albeit ceremonial, spades to the Thursday 27 May event celebrating the beginning of construction of the Holton Marsupial Bridge. Obliging dignitaries, sensing a photo-op, grabbed the shovels and pantomimed digging them into the asphalt pavement below the Holton Viaduct. The ceremony was scheduled to accommodate Mayor Tom Barrett, who was present at the event before racing off to his daughter's piano recital. Other guests included Ald. Michael S. D'Amato, Ald. Michael I. McGee, Jr., Supervisors Gerry Broderick and James White, and former State Senator Brian Burke. Julilly Kohler served as master of ceremonies for the event, and she kept her remarks sparing, yet managed to name all of the many individuals who have helped to make her dream a reality. This included "the former congressman from the fifth district," as Brian Burke called his old elementary school chum, Tom Barrett, who, as Mayor was able to yield the ceremonial shovel on a public works project for the first time. Architects James Dallman and his wife Grace La were also on hand as were Mathew P. Tharaniyil, P.E. and Yakov N. Nenaydykh, another P.E. They are, respectively the president and the vice president of Bloom Consultants, the engineers of the project to span the Holton Viaduct with the suspended "marsupial' bridge – a bicycle and pedestrian path that will provide grade-level access between the Brady Street neighborhood and the Lakefront Brewery and its surrounding Beer Line "B" neighborhood. Missing from the event was Frank Busalacchi, the Wisconsin Secretary of Transportation or any representative of Lunda Construction, the Black River Falls outfit that won the bid to construct the bridge. Lunda appears to be a publicity-averse organization. The firm has expressed a reservation about having webcams at the construction site, saying they might reveal some "trade secrets" of the mysterious, arcane art of bridge building. Good heavens! It's a bridge, not a plutonium refinery. Also missing from the event was Whitney Gould, although you wouldn't have known it from the article she managed to write about it for the Milwaukee Journal Sentinel the next morning. She reported, correctly, that the Mayor was there, in an otherwise generic story composed of previously reported items. Sonya Jongsma-Knauss and Vince Bushell of the Riverwest Currents were there. The sole representative of the electronic media was Channel 58. Afterwards, the crowd of 100 or so headed up to the Lakefront Brewery Palm Garden where owner Russ Klisch turned on the taps. Earlier that day, a stressed Russ was trying to get his new bottling machine to behave. Even so, it still chewed up a few bottles as it went through its shakedown cruise. Sales manager Paul Moebius said things are going well at the brewery – maybe too well. "We're running out of beer!" he said. Last year's sales were 5,000 barrels, and this year the brewery could hit 7,000 barrels. This is better than 2 […]
May 31st, 2004 by Michael Horne