Fidel Verdin, hip-hop artist and the creator of Summer of Peace.
Fidel is a son of Brian Verdin.
Photos
Content referencing Fidel Verdin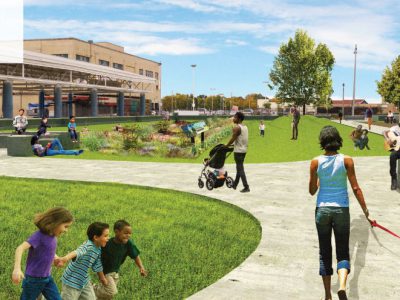 New Fondy 'storm-water park' will be sustainable, eco-friendly... and green.
Feb 9th, 2017 by Brandon Anderegg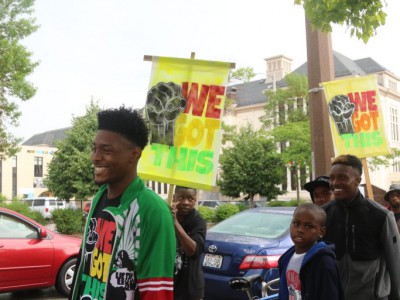 200 children and young adults participated in Milwaukee's Summer of Peace rally.
Aug 4th, 2016 by Amelia Jones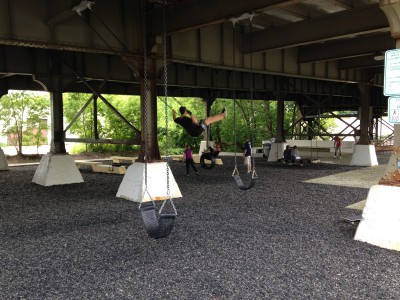 YP Week
Learn about Milwaukee's next great public spaces.
Apr 27th, 2016 by YP Week