Content referencing Eric Uram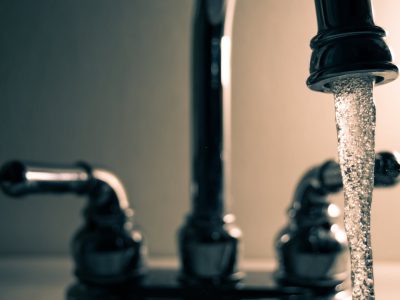 They support federal standards to prevent 'forever chemicals" from polluting drinking water.
Jun 10th, 2020 by Danielle Kaeding
DNR says 2 of 125 treatment plants in state submitted results for toxic PFAS chemicals.
Oct 30th, 2019 by Danielle Kaeding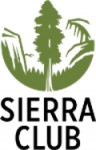 Press Release
"Sierra Club welcomes the strong and swift action taken by the Evers Administration to address the newly identified family of pollutants of high concern, perfluoroalkyl and polyfluoroalkyl substances or PFAS."
Jun 21st, 2019 by Sierra Club