Photos
Content referencing Elena Kagan

Press Release
Please note: Complete Poll results and methodology information can be found online at law.marquette.edu/poll
May 24th, 2023 by Marquette University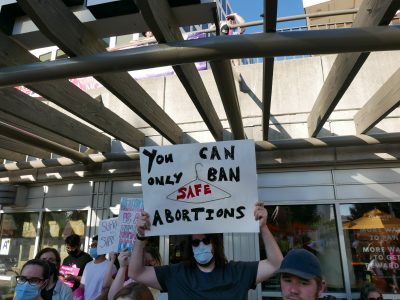 Is the state's abortion ban from 1849 enforceable? Is abortion the first right, thought protected, to be repealed?
Jun 26th, 2022 by Sophie Bolich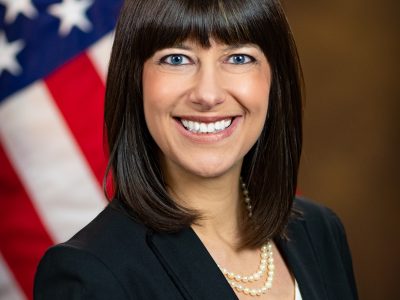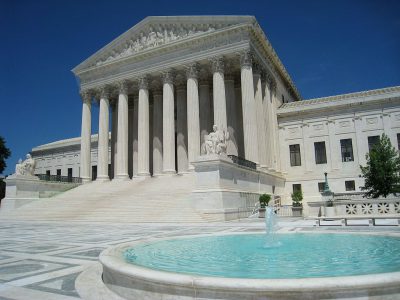 Leaked Supreme Court draft opinion overruling Roe injects issue into US Senate race.
May 3rd, 2022 by Ruth Conniff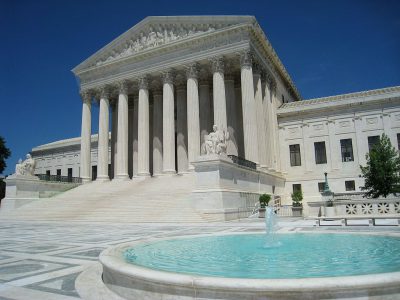 Wisconsin high court overruled but could still use Evers maps to revise redistricting.
Mar 23rd, 2022 by Shawn Johnson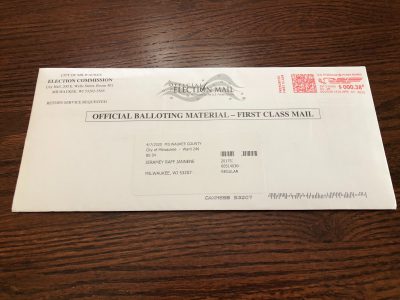 Democrats argued flood of absentee ballots meant many would be received after Election Day.
Oct 27th, 2020 by Shawn Johnson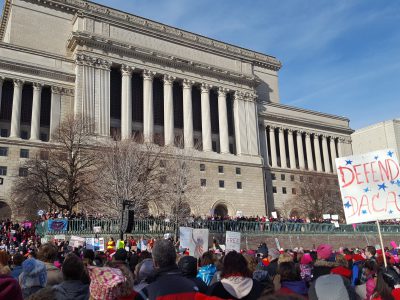 A narrow majority overturns Trump administration's revocation of DACA.
Jun 18th, 2020 by Allison Stevens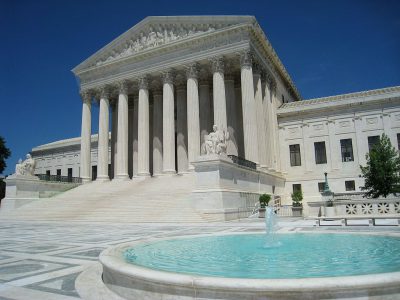 Op Ed
Decision in Pride Month protects 8.1 million LGBTQ workers from discrimination.
Jun 15th, 2020 by Gregory Humphrey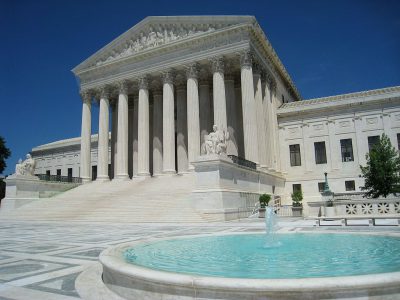 Data Wonk
The Supreme Court says yes, except Justice Alito, who sees things differently.
May 14th, 2020 by Bruce Thompson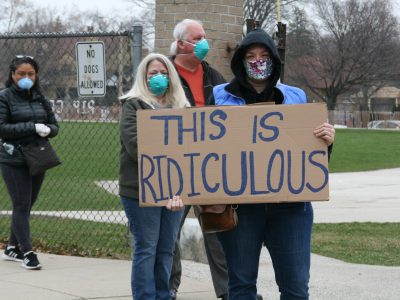 Data Wonk
So ruled both the Wisconsin and U.S. Supreme Court. Let's examine their reasoning.
Apr 15th, 2020 by Bruce Thompson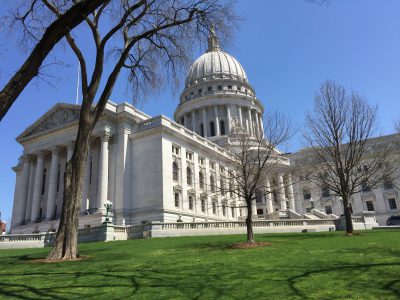 Op Ed
Voter purges and gerrymandering seek to disenfranchise minorities. Let's call this what it is.
Jan 25th, 2020 by O. Ricardo Pimentel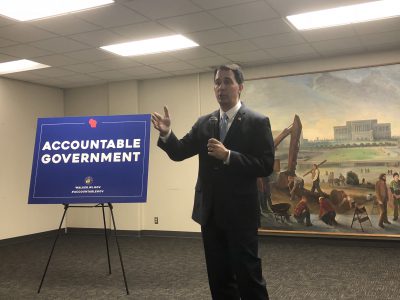 Op Ed
How Wisconsin went forward -- and backward -- in democratic government.
Dec 29th, 2018 by Matt Rothschild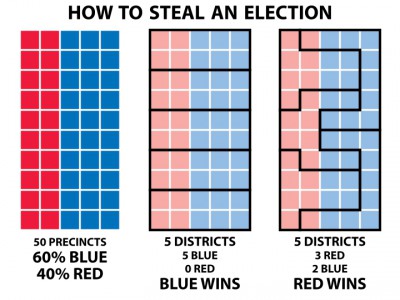 Data Wonk
Strange Supreme Court decision on Wisconsin redistricting leaves some room for hope.
Jun 27th, 2018 by Bruce Thompson