Content referencing Elena Kagan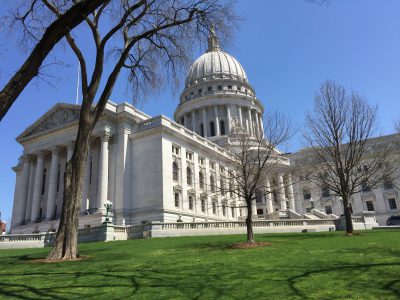 Op Ed
Voter purges and gerrymandering seek to disenfranchise minorities. Let's call this what it is.
Jan 25th, 2020 by O. Ricardo Pimentel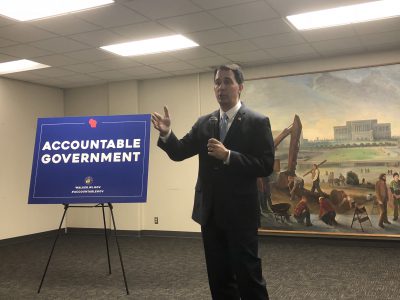 Op Ed
How Wisconsin went forward -- and backward -- in democratic government.
Dec 29th, 2018 by Matt Rothschild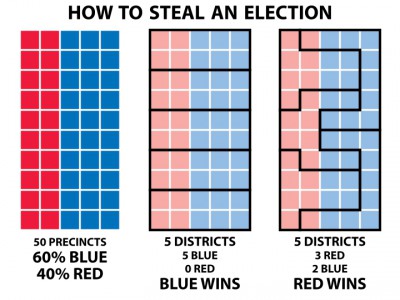 Data Wonk
Strange Supreme Court decision on Wisconsin redistricting leaves some room for hope.
Jun 27th, 2018 by Bruce Thompson